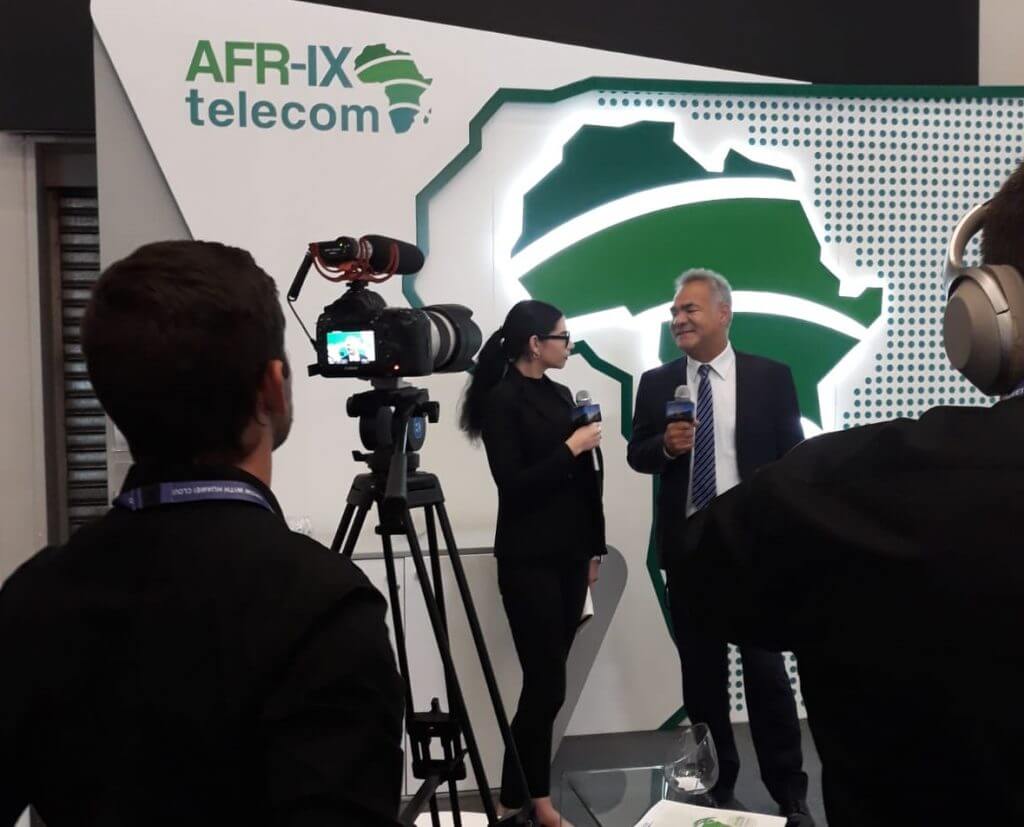 Africa Com 2018 was held in Cape Town on the 13th, 14th and 15th of November. This event brought together more than 14,000 attendees and 400 exhibitors, and AFR-IX and its team were one of them.
All the commercial team, as representatives of AFR-IX telecom, attended their 4th event. They presented its uniquely positioned footprint in Africa, where its hybrid Ethernet capabilities and ICT knowhow for Internet service provisioning makes it a relevant partner to entrust with a corporate connectivity requirement.
But not just that. Between meetings, Louis Carver, CCO, discussed at Africa Com TV our work shaping the telecoms system in Africa to match private and public sector organizations' telecommunications needs.
Watch the full interview!