Internet Service Provider in DRC
We'd love to learn more about your project and to share how we can help your company to be connected!
Simply give us a call or send us an email! A member of our fantastic sales team will get in touch to answer all your questions as soon as possible.
Main Telephone: +243 856 450 065
Email: contact@comtech-rdc.com
Website: www.comtech-rdc.com
Location: 13e Niveau, Nº 1302, IMMEUBLE CTC
Gombe/ Kinshasa, DRC
Office Hours: Monday - Friday 08:00 - 17:00

For which kind of company are you looking for a solution?
Telecommunication Operators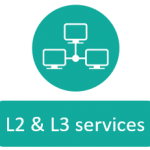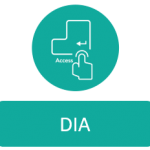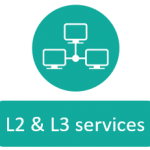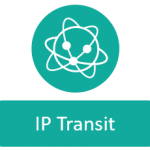 Why choose us
COMTECH DRC is your partner that looks after your communications and advises you with the most suitable option.
Addressing to Corporate Market
Service availability: 99,5%
Presence in all DRC
24x7 Customer Care Service
COMTECH DRC is part of AFR-IX telecom group that has more than 25 years of experience after working in the main European telcos.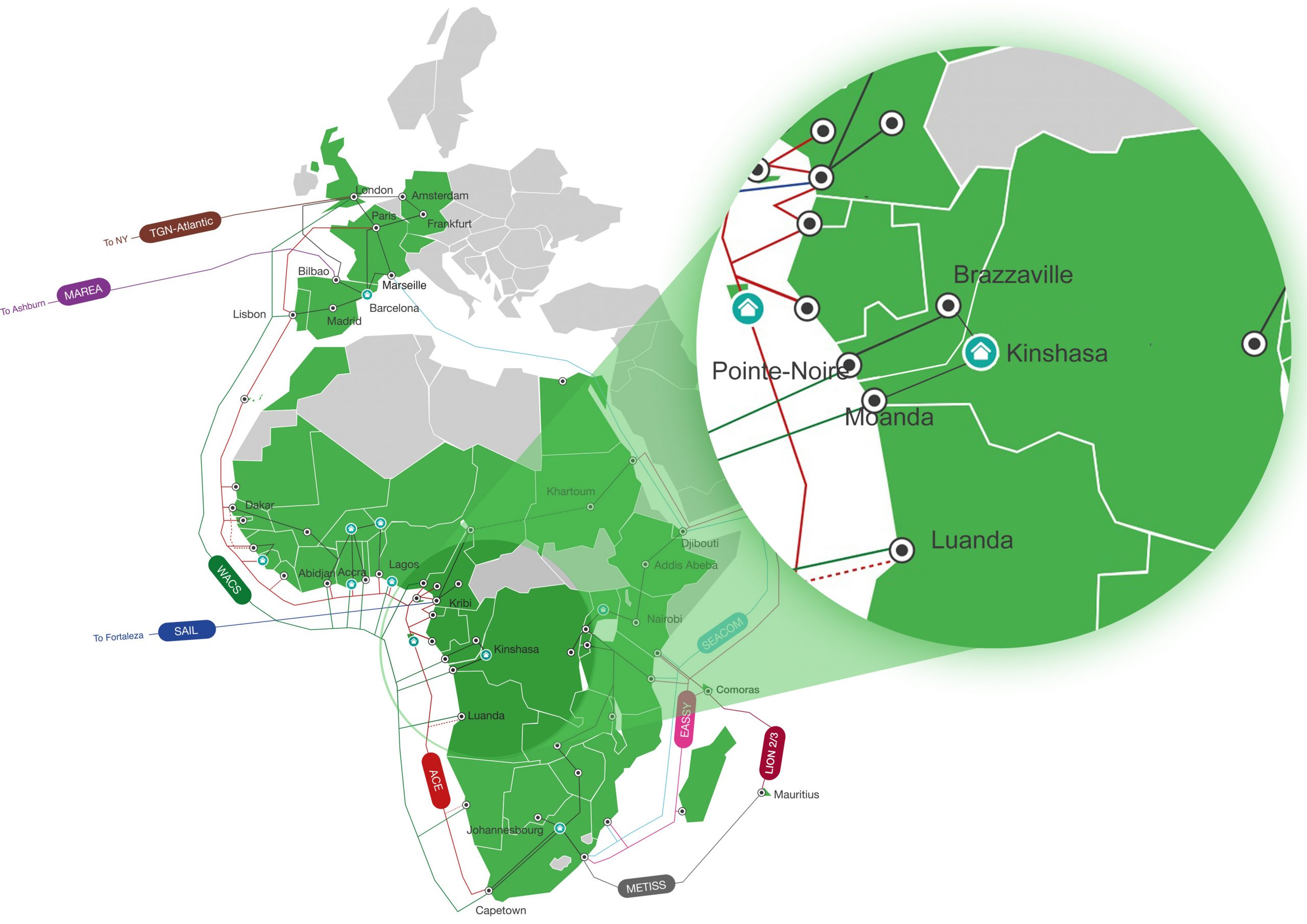 The team
AFR-IX telecom staff  work every day from African and international offices, with dedicated engineering, technical delivery and commercial teams.
The bulk of the Comtech DRC's workforce harnesses high-level engineering competence, coming from top tier engineering schools in the U.S., France, Spain and the UK. As such, all the commercial staff, dealing with incoming service requests, are consultants. They have the technical know-how to adequately frame the product for optimum delivery, whilst always bearing cost-effectiveness in mind.