Open Regional Metro Ethernet Network
AFR-IX telecom has the largest Pan African Network
NOC (Network Operations Center)
Goal: to ensure the availability of networks that support all AFR-IX telecom services
Located in Europe
Coverage 24x7x365
Escalation Matrix
SLAs (Service Level Agreements)
Our client wellbeing is measured by the SLA, achieving a high level of satisfaction in every action
Commitment to achieve some indicators in certain levels of quality: availability & packet loss
Online Monitoring
AFR-IX telecom offers tools to check the status of the services: online and on time
What else differentiates AFR-IX telecom?
Excellent Partners
Our clients are our partners from the first minute. We satisfy clients from many segments: Tier 1 carriers, local companies or corporates.

Experienced Team
AFR-IX Telecom field engineers are dedicated to assisting and developing network solutions on the ground. They actively hire local engineers CCNP certified.

AFR-IX everywhere
Local presence providing global Managed Services options and solutions. We have offices in almost all west African countries.
Protection & Resilient protocols
Security, privacy, redundancy and fast connectivity are all guaranteed by our network of experts and local partners.
Pan African Network
Our extensive network covered with terrestrial and submarine cables, allows us to be the number one Telecom operating service in Africa.

One single Point of Contact
Your project is taken care of by all members of the team. We stimulate a complete flexibility and 360º degree information sharing.
Equal Employment Opportunity Company
AFR-IX telecom is committed to boost African local employment and local talent. AFR-IX  telecom Subsidiaries Executives are high-level qualified people.
AFR-IX telecom LLC is at SAM
AFR-IX telecom LLC (USA) /117030400/8RQT7 has been active in the U.S. federal government's System for Award Management (SAM) since October 2020.

Europe's Fastest Growing Companies
The European AFR-IX telecom company is the 11th fastest growing telecom company in the FT 1000, the 2022 annual list published by the Financial Times.
[...] This recognition helps AFR-IX telecom build trust in markets like Africa, helping us to continue our mission to offer an international high quality and personalized internet and data services to corporates and telecommunications in the continent" said Norman Albi.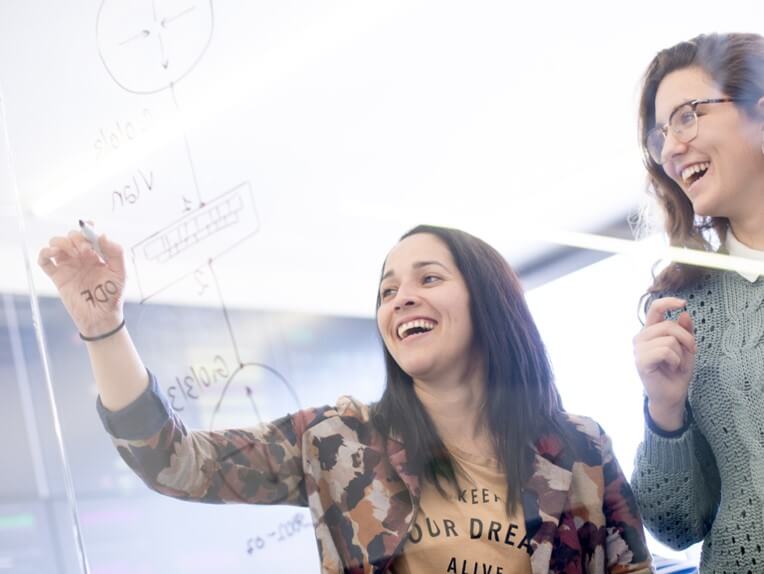 Our Suppliers & Partners
The Network quality is supported by the best-in-class Suppliers. AFR-IX telecom trusts on:
Routers & MPLS backbone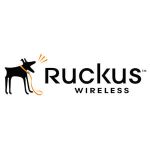 Wireless
Access Network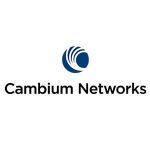 Radio Access
IT security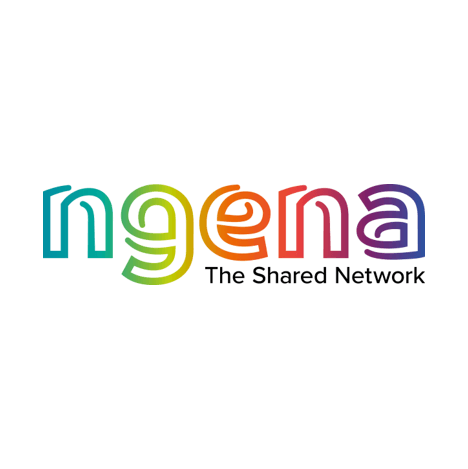 SD-WAN
OTN
AFR-IX Local Subsidiaries
AFR-IX Telecom has operations in more than 35 countries across three continents, and its companies export services to more than 40 countries.
The AFR-IX telecom Group comprises 17 operating companies in two business sectors: telecommunications operator and terrestrial and submarine fiber engineering and operation
Compliance
AFR-IX Telecom intends to establish at its core ethical principles and codes of conduct which correspond with ethical values prioritizing human dignity and fundamental rights of the individual, as well as those of society as a whole.
Read more in our Compliance page.
ISO 27001
AFR-IX telecom has been certified by OCA CERT with the UNE-ISO/IEC 27001:2014 International Information Security Standard, also known as ISO 27001, and it's appliable to the information systems that support Business Services to Carriers, Corporate and Local Telcos, including MPLS, DIA, IP Transit, IPLC, SD-WAN, Managed Services, DDoS Shield and Cloud Services.