Contact
Contact AFR-IX local offices! We'd love to learn more about your project and to share how we can help your company to be connected!
Simply fill in the form, give us a call or send us an email! A member of our fantastic sales team will get in touch to answer all your questions as soon as possible.
Main Telephone: +34 93 394 19 01
Email: contact@afr-ix.com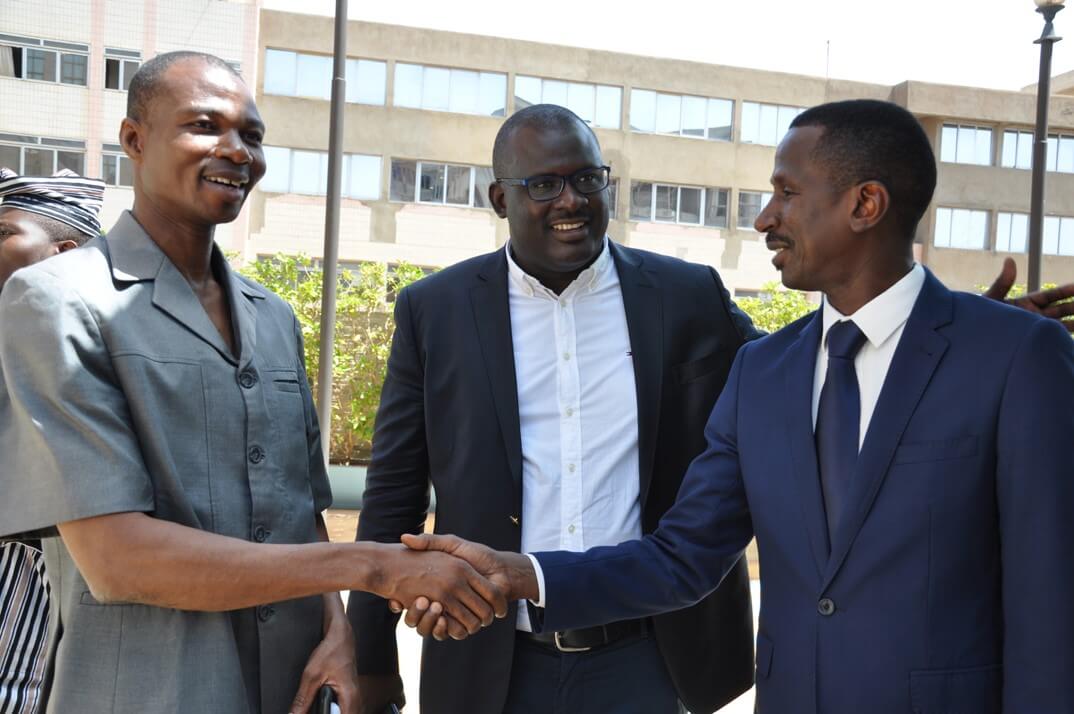 Get a Quote
Please complete the quick form below and we will be in touch to discuss your project.
Global Locations
With locations around the world, you're never far from an AFR-IX telecom office, so you can contact AFR-IX local offices wherever you are.
Let's talk. Just choose the most suitable location and we'll connect you to one of our team so we can work out together how we can help.
Contact Offices in Africa

M'DATA Telecom - Burkina Faso
Rue François BOUDA
Immeuble Élite Voyages, Koulouba
Ouagadougou, Burkina Faso
Tel: +226 25 33 52 33
Email: contact.burkinafaso@afr-ix.com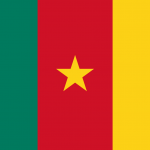 AFR-IX telecom Cameroun
Rue de l'Union Française, Résidence JOJO, 3ème Étage, Porte 106
Bali, BP982 Douala, Cameroun
Tel: +237 6 77 55 08 14
Email: contact.cameroun@afr-ix.com
COMTECH - DRC
13e Niveau, Nº 1302, IMMEUBLE CTC
Gombe/ Kinshasa, DRC
Tel: +243 856 450 065
Email: contact@comtech-rdc.com
AFR-IX telecom Ivory Coast
Plateau Boulevard Carde 02 BP 1022
Abidjan, Ivory Coast
Tel: +225 79 87 21 30
Email: contact.ivorycoast@afr-ix.com

AFR-IX telecom Ghana
Catalonia Trade and Investment Office
Othopia House, 14 Senchi Street
Accra, Ghana
Tel: +233 54 369 7475
Email: contact.ghana@afr-ix.com
M'DATA telecom Mali
Immeuble aigle Azur ATS Hamdallaye ACI 2000
Bamako, Mali
Tel: +223 2029 60 65
Email: contact.mali@afr-ix.com

AFR-IX telecom Niger
Blvd Abdelaziz Bouteflika, Koira Kano,
BP: 13062, Niamey Niger
Tel: +227 20 35 39 49
Email: contact.niger@afr-ix.com

AFR-IX DATA Communications LTD - Nigeria
35 Simpson Street, Mandilas House 5th Floor
Lagos Island, Lagos, Nigeria
Email: contact.nigeria@afr-ix.com

AFR-IX telecom Senegal
Immeuble la Rotonde, 1er étage
Rue Amadou Assane Ndoye x Rue St Michel, BP 32454
Dakar, Senegal
Tel: +221 70 491 39 84
Email: contact.senegal@afr-ix.com
SISCO – Sierra Leone
6th Floor, Auroel Building, 22 Lamina Sankoh Street
Freetown, Sierra Leone
Tel: +232 78 022 276
Email: contact@sisco.sl

AFR-IX telecom South Africa
2nd floor, 1 Bompas Rd, Dunkeld West,
Randburg, 2196, South Africa
Tel: +27 83 656 3119
Email: contact.southafrica@afr-ix.com
 AFR-IX telecom Maroc
11, Rue El Wahda, Résidence Imam Ali, Appt n°02
Casablanca, Morocco
Email: contact.morocco@afr-ix.com
Contact Offices in Europe & America
AFR-IX telecom
Ramon Viñas 4, Sant Adrià de Besòs
08930, Barcelona, Spain
Tel: +34 93 394 1901
Email: contact@afr-ix.com
AFR-IX telecom USA Delaware
1007 North Orange Street 4th Floor #70
Wilmington, DE 19801 United States
Tel: +1 323 359 8683
Email: contact.usa@afr-ix.com

AFR-IX telecom United Kingdom
2nd Floor College House, 17 King Edwards Road
RUISLIP, London, HA4 7AE, United Kingdom
Tel: +44 20 3137 6774
Email: contact.uk@afr-ix.com
AFR-IX telecom USA California
722 North Lucia Avenue, Unit B
Redondo Beach, 90277
Tel: +1 323 359 8683
Email: contact.usa@afr-ix.com