AFR-IX telecom South Africa
AFR-IX telecom South Africa is Closer to you
We'd love to learn more about your project and to share how we can help your company to be connected!
Simply give us a call or send us an email! A member of our fantastic sales team will get in touch to answer all your questions as soon as possible.
Main Telephone: +27 63 426 5857
Email: contact.southafrica@afr-ix.com
Location: Catalonia Trade and Investment Office
3rd floor, 1 Bompas Rd, Dunkeld West,
Randburg, 2196, South Africa
Office Hours: Monday - Friday 08:00 - 17:00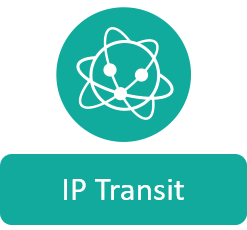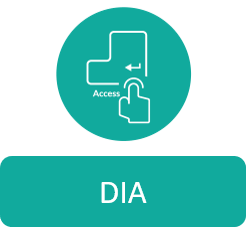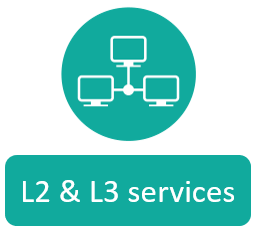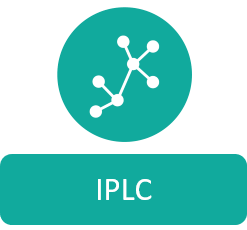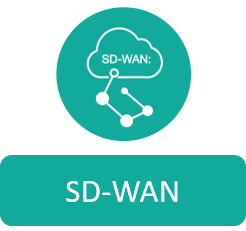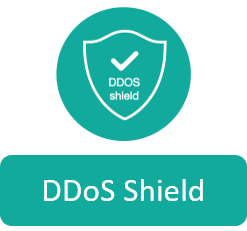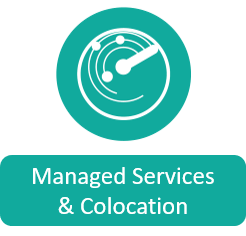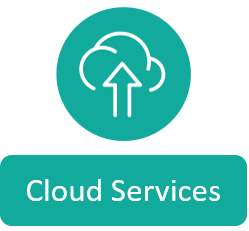 Why choose us
AFR-IX telecom South Africa is your partner that looks after your communications and advises you with the most suitable option. At South Africa, we are committed to:
Developing high quality Access Networks to spread Radio and Fiber services in the country.
Delivering First Class and Innovative services as we are aware of the needs and high requirements of clients.
Providing the best quality and reliable service in South Africa.
AFR-IX telecom South Africa is part of the group that has more than 25 years of experience after working in the main European telcos.
The team
AFR-IX telecom staff  work every day from African and international offices, with dedicated engineering, technical delivery and commercial teams.
Siyabulela Tembani is the business development manager at AFR-IX Telecom South Africa. He has on his belt many years of experience in the telecoms and energy sectors having previously worked as a business analyst, a researcher in the business development division at Fraunhofer and he has been involved in leadership roles.
He holds qualifications such a dual degree in Computer Science and Electronics from North West University in South Africa and a postgraduate diploma in energy management from Universidad Tecnica Federico Santa Maria in Chile.
Apart from an excellent command of English, he speaks, writes and reads Spanish having had formally studied the language prior to his postgraduate studies in 2016.