Connect any city to Africa
We are proud to offer a global coverage services in more than 50 countries in Africa that want to connect with any city of the world. By bridging fibre networks with MPLS capabilities, AFR-IX has created a metro-Ethernet network with MPLS for African IT infrastructures
Make sure those sites are only a short hop away.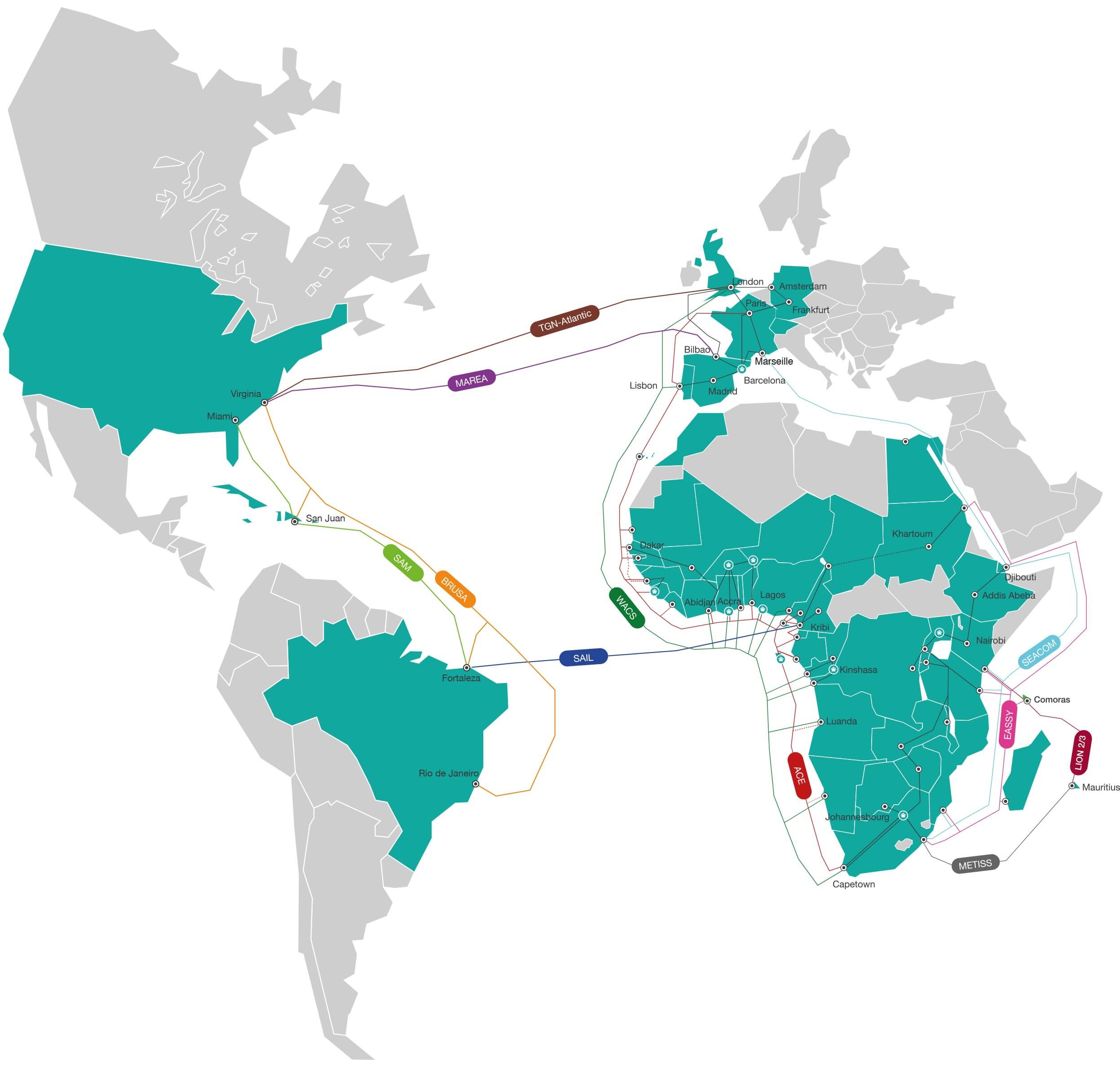 AFR-IX telecom is actively connected to: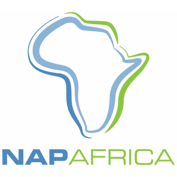 NAPAfrica -Internet Exchange in South Africa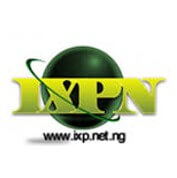 IXPN - Internet Exchange Point in Nigeria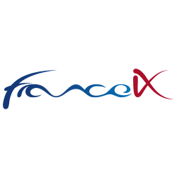 France-IX - Internet Exchange in France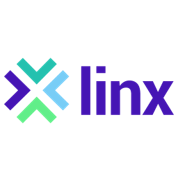 LINX - London Internet Exchange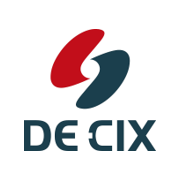 DE-CIX - Deutscher Commercial Internet Exchange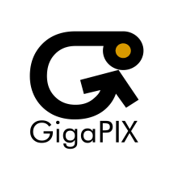 GigaPIX - Gigabit Portuguese Internet eXchange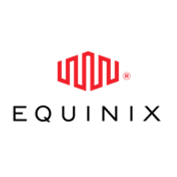 Equinix - Ashburn, USA
We bring Arica closer to you
AFR-IX telecom provides reliable & resilient connectivity in all regions in Africa with countries connected by subsea and terrestrial cables.
With PoPs in Europe, America & Africa, we deliver qualitative services to a market in full economic expansion.
Check out our Points of Presence!
Central Africa
N'Djamena, Chad
Kinshasa Pop1, DRC
Kinshasa Pop2, DRC
Kinshasa Pop3, DRC
Kinshasa Pop 4, DRC
Muanda COMTECH, DRC
Douala, Cameroun
Kribi, Cameroun
Bata, Equatorial Guinea
Malabo Muni, Equatorial Guinea
Libreville, Gabon
São Tomé, São Tomé & Principe
South Africa
Johannesburg Teraco, South Africa
Capetown Teraco, South Africa
East Africa
Antananarivo, Madagascar
Kigali, Ruanda
EADC Nairobi, Kenya
Mombasa, Kenya
Dar Es Salam , Tanzania
Harare, Zimbabwe
Moroni, Comores
America
Fortaleza, Brazil
Ashburn Equinix DC2, USA
West Africa
Cotonou, Benin
Malanville, Benin
Ouagadougou Pop1, Burkina Faso
Ouagadougou Pop2 M'DATA Telecom, Burkina Faso
Abidjan Pop1, Ivory Coast
Abidjan Pop2, Ivory Coast
Abidjan Pop3, Ivory Coast
Pogo Border, Ivory Coast
Accra Pop1, Ghana
Accra Pop2, Ghana
Conakry, Guinea
Freetown SISCO, Sierra Leone
Monrovia, Liberia
Niamey, Niger
Dakar Pop1, Senegal
Dakar Pop2, Senegal
Nouakchott, Mauritania
Lomé, Togo
Pointe Noire, Congo
Brazzaville Pop1, Congo
Brazzaville Pop2, Congo
Bamako , Mali
Lagos Pop1, Nigeria
Lagos Pop2 , Nigeria
Luanda, Angola
Europe
Equinix Lisbon, Portugal
FR5 Frankfurt, Germany
London THN, UK
London Globalswitch, UK
Paris TH Voltaire, France