What is the main factor that defines AFR-IX telecom? Our Team!
Our staff work every day from African and international offices, with dedicated engineering, technical delivery and commercial teams.
The bulk of the AFR-IX telecom's workforce harnesses high-level engineering competence, coming from top tier engineering schools in the U.S., France, Spain and the UK. As such, all the commercial staff, dealing with incoming service requests, are consultants. They have the technical know-how to adequately frame the product for optimum delivery, whilst always bearing cost-effectiveness in mind.
Norman Albi
CEO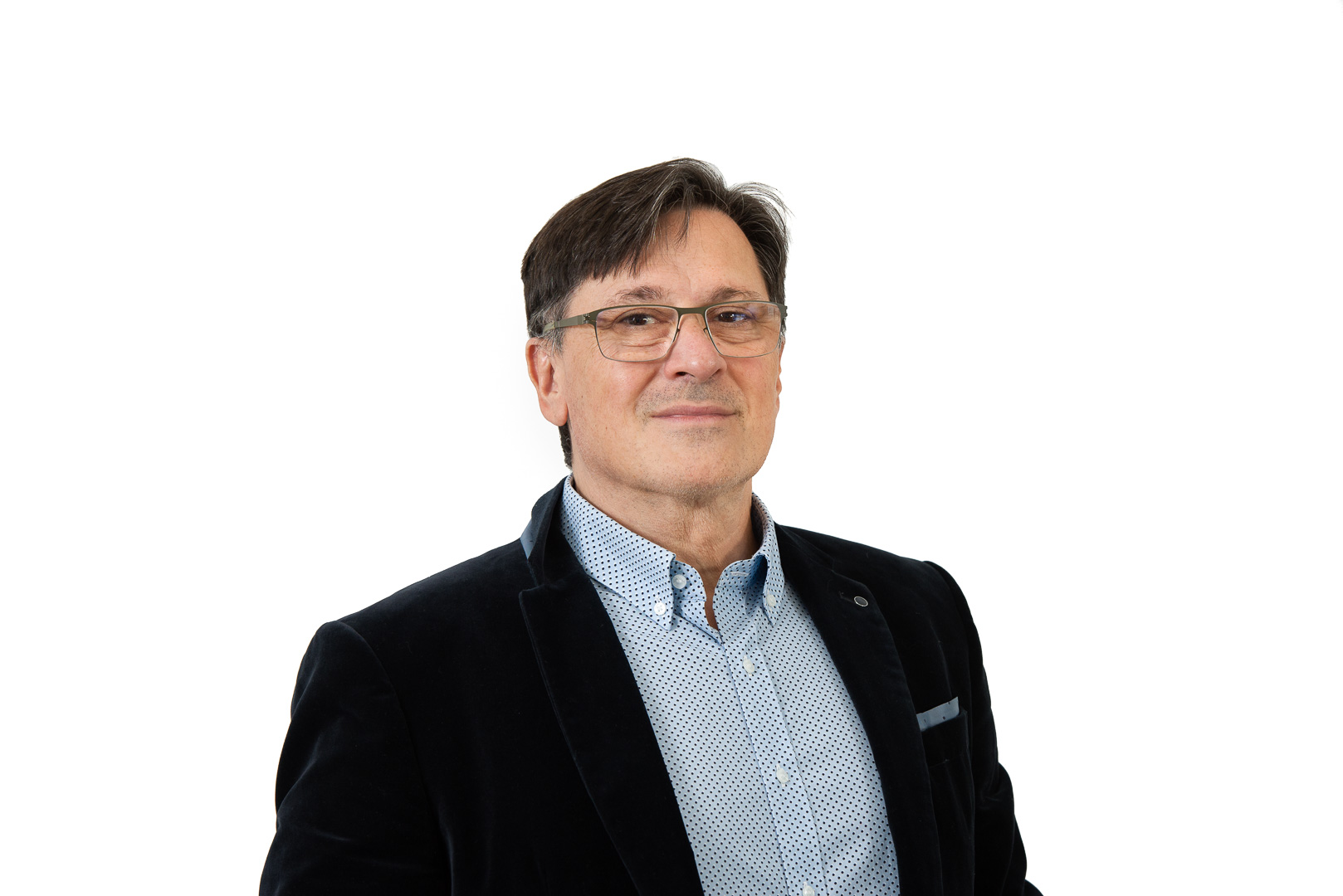 Miguel Angel Acero
CTO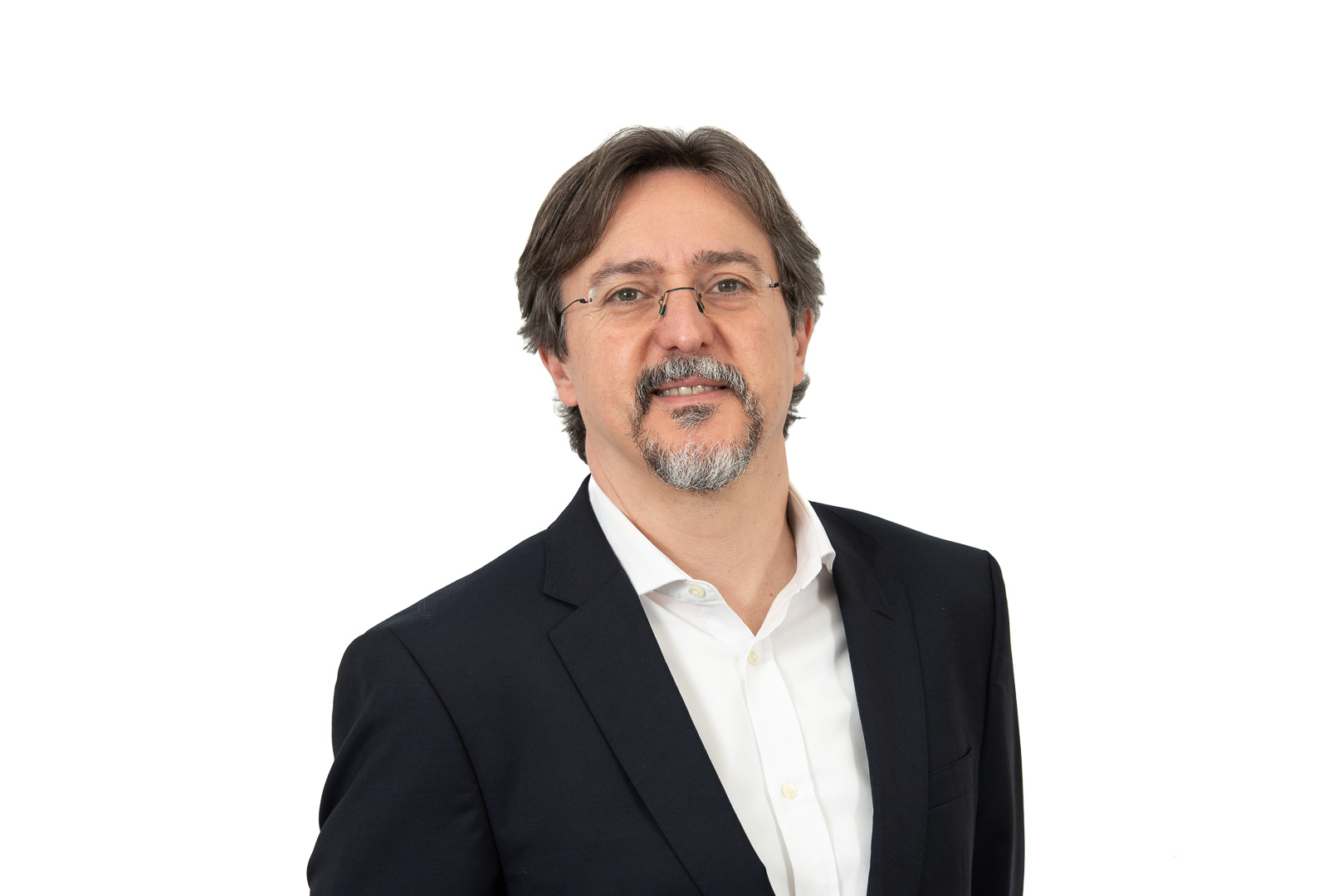 Javier Salvador
Strategy & Controlling
Alexandre Sanon
CEO AFR-IX Telecom Burkina Faso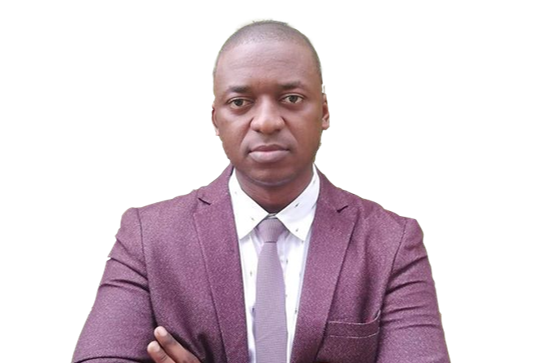 Serge Paku
CEO COMTECH - AFR-IX Telecom DRC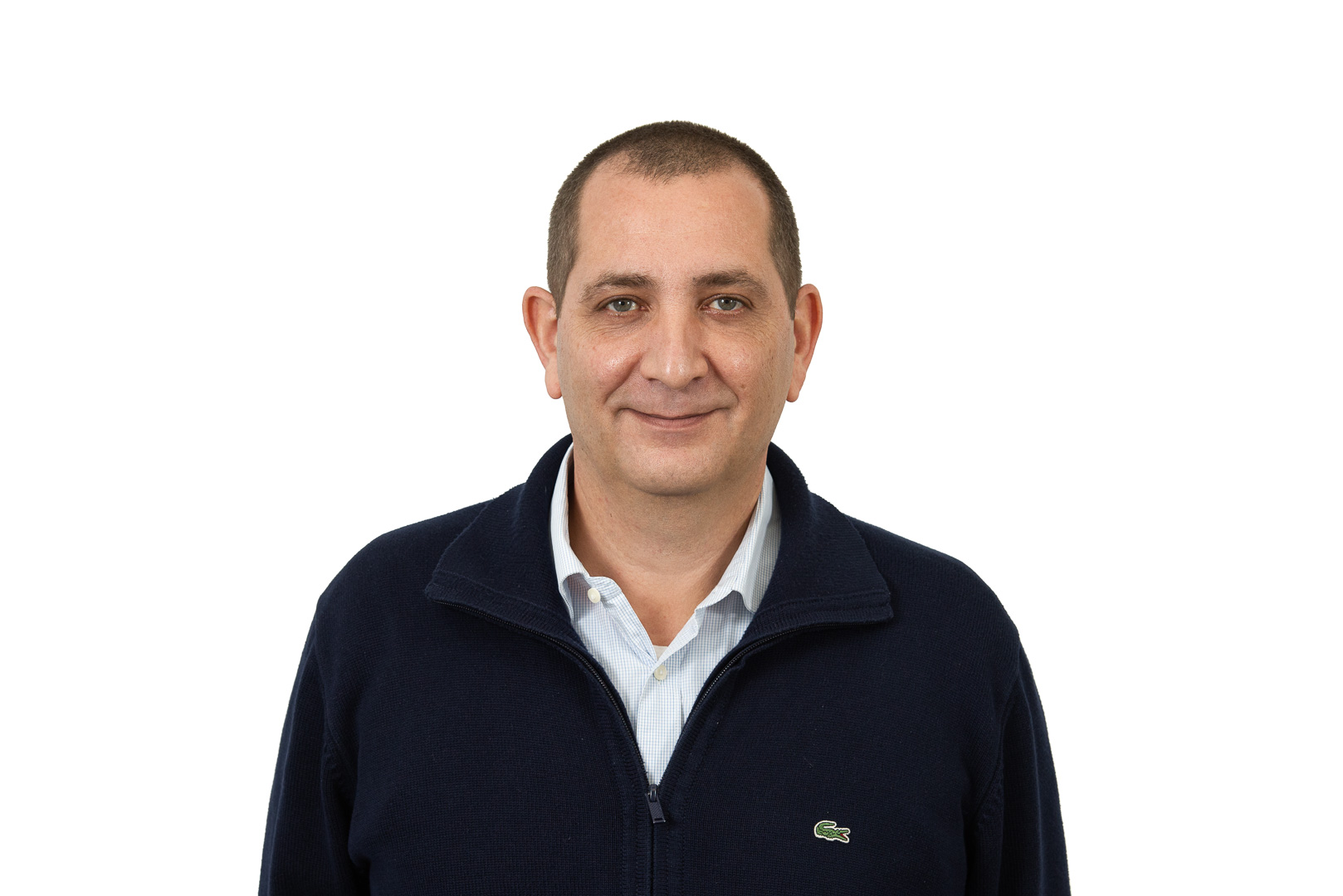 Max Bauchwitz
Chief Operating Officer
Moulaye Ali
CEO AFR-IX telecom Niger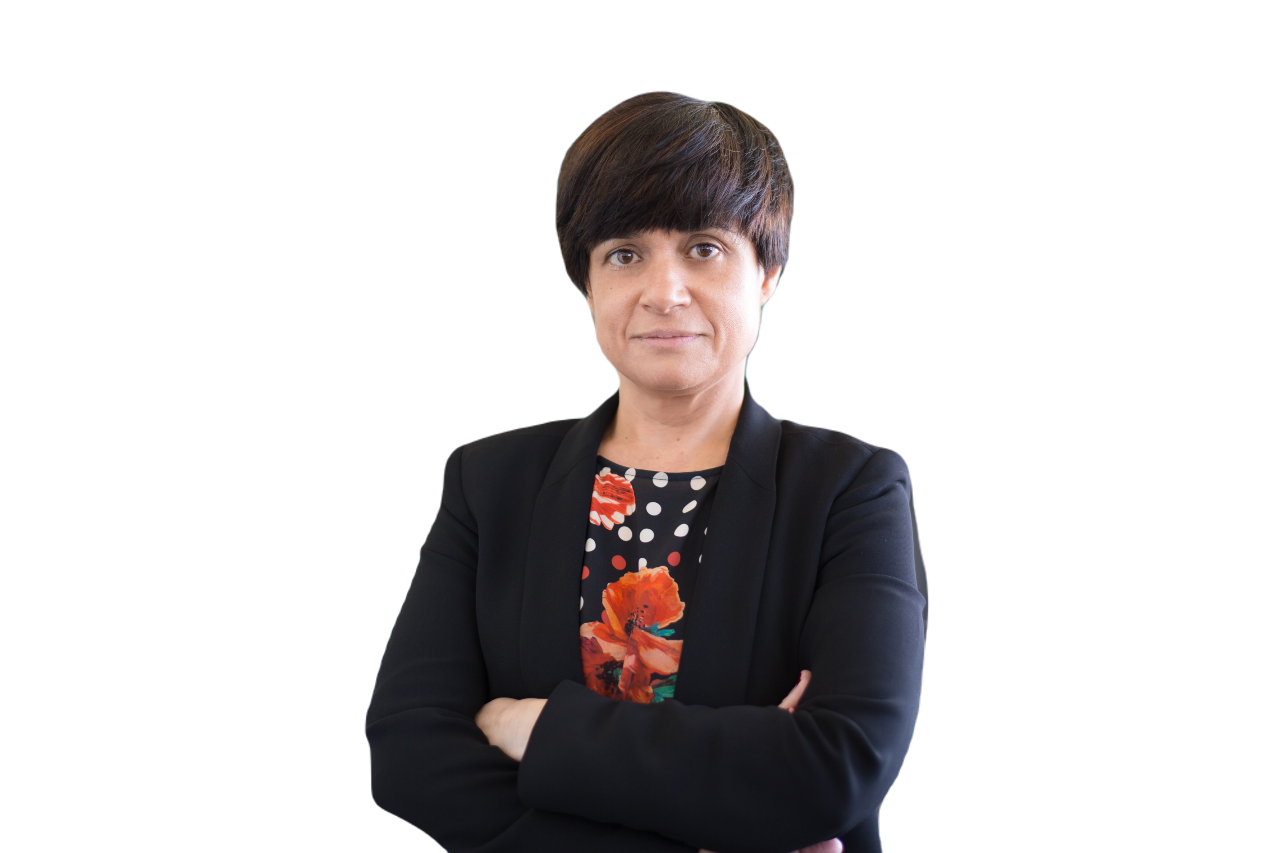 Isabel Castillo
CFO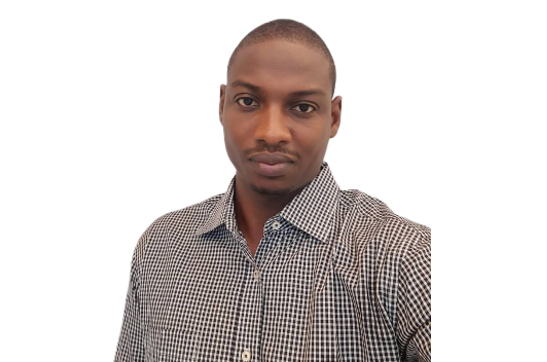 Issaka Hassane Sita
CFO Niger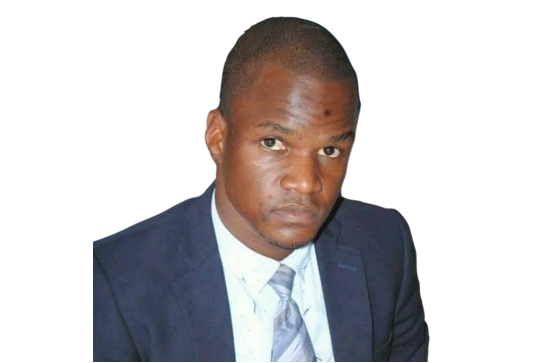 Albert Ekofo
CFO DRC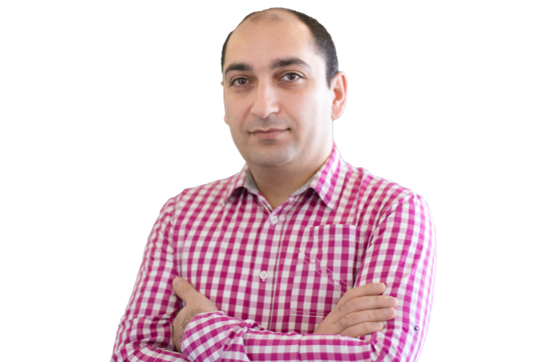 Armen Durgaryan
CTO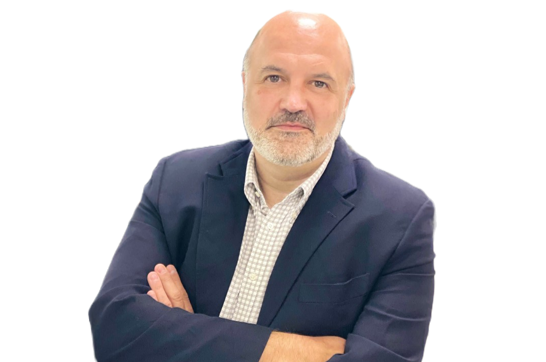 Jaume Clot
CIO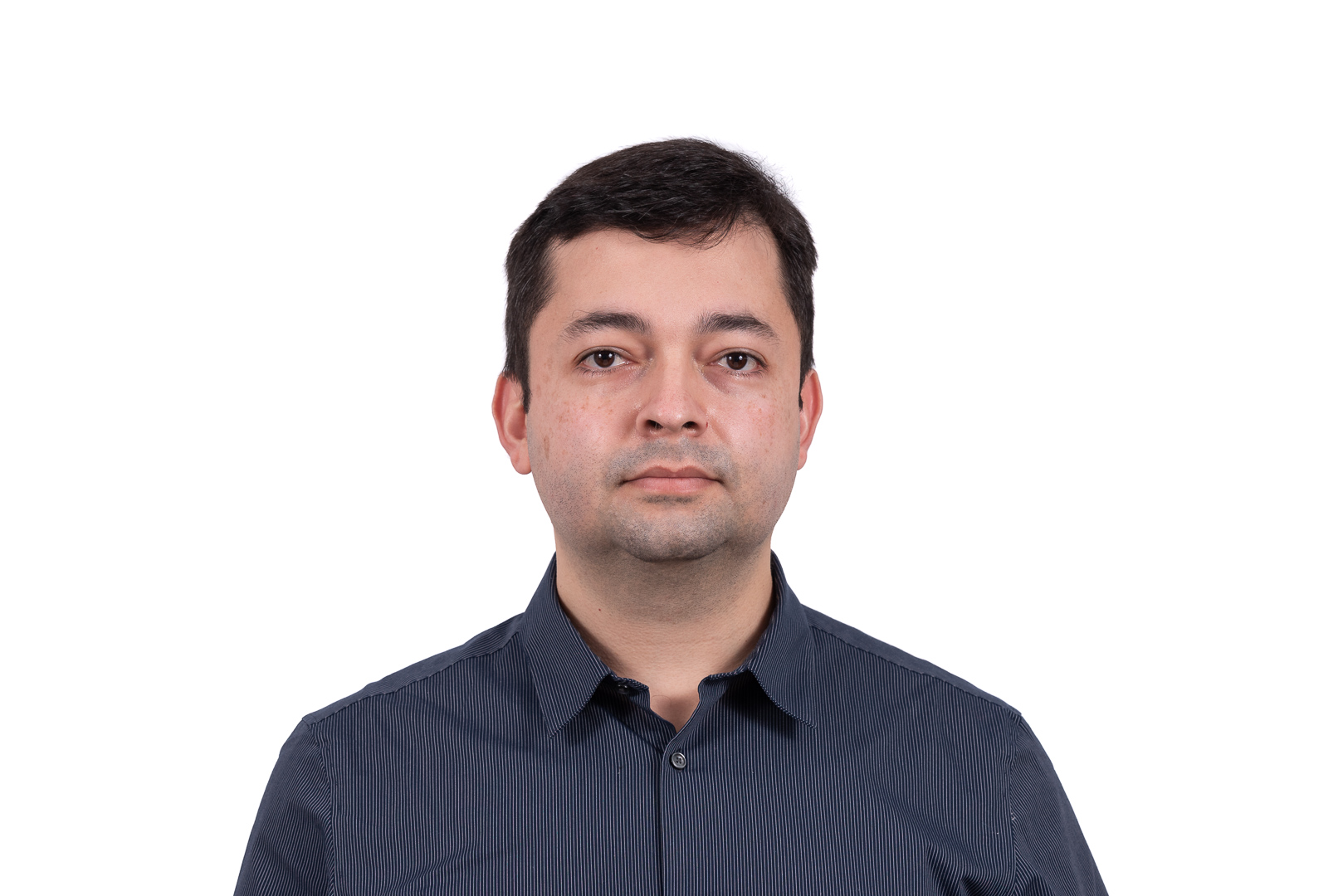 Carlos Armas
Service Delivery Manager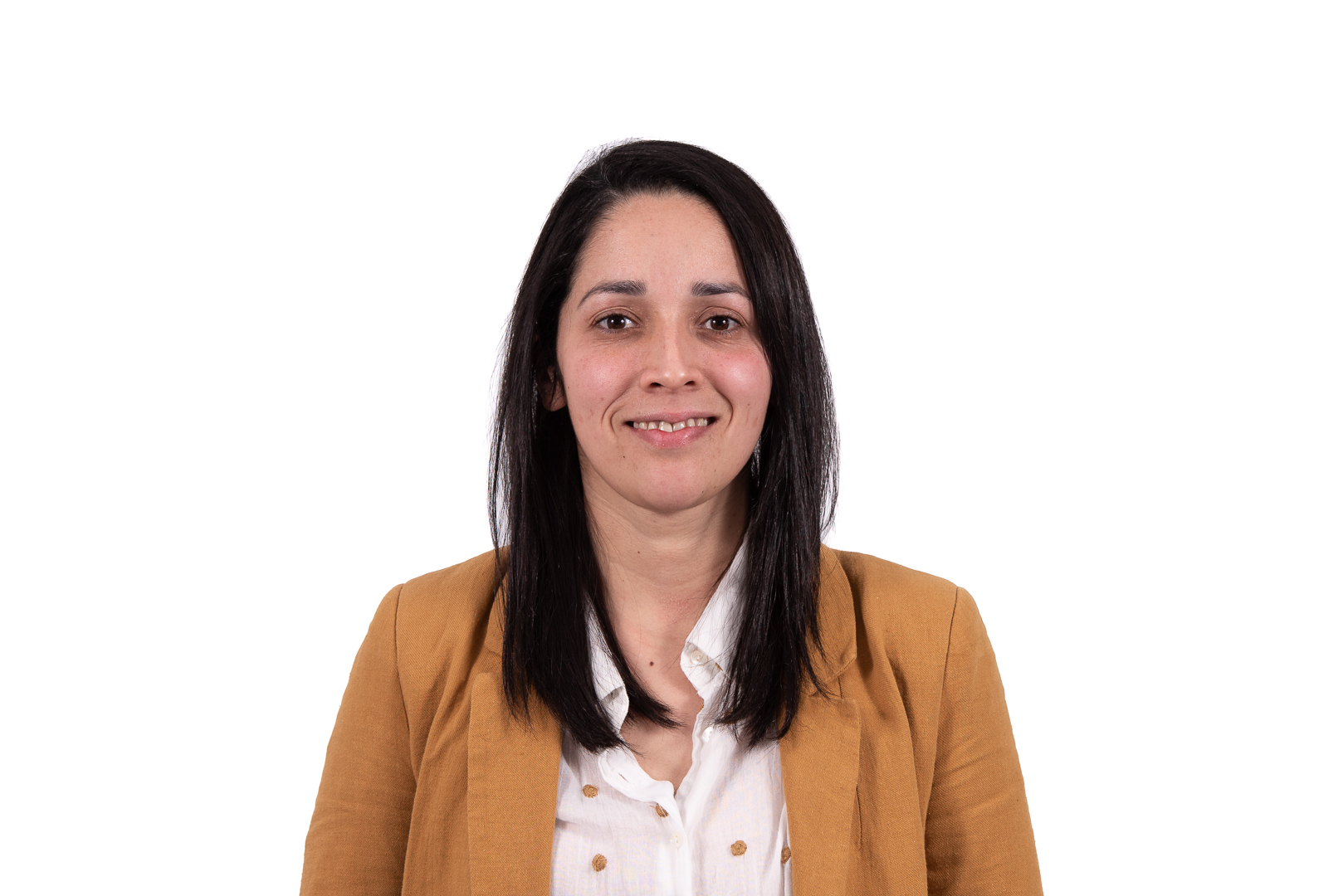 Kelly Rojas
NOC Manager
Hervé Menkem
Country Manager Cameroon
Work with us!
AFR-IX telecom is built around the idea that every client should be able to get the perfect service, no matter where they are, what they do, and who they serve.
To that end, we empower the corporate sector to get the best of the best when it comes to providing ICT services. Exciting challenges lie ahead—new regions and businesses.
If you would like to work with AFR-IX telecom, send us your CV! We are looking for people like you!
Email: rrhh@afr-ix.com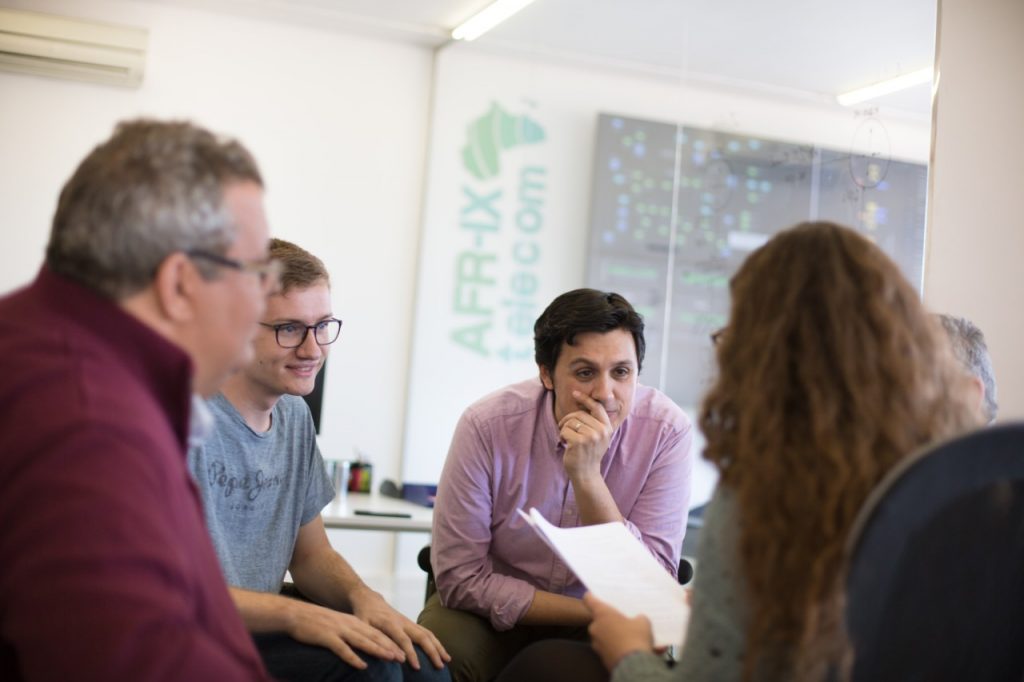 It's an audacious, incredibly rewarding mission that our increasingly diverse team is dedicated to achieving.