What is the main factor that defines AFR-IX telecom? Our Team!
Our staff work every day from African and international offices, with dedicated engineering, technical delivery and commercial teams.
The bulk of the AFR-IX telecom's workforce harnesses high-level engineering competence, coming from top tier engineering schools in the U.S., France, Spain and the UK. As such, all the commercial staff, dealing with incoming service requests, are consultants. They have the technical know-how to adequately frame the product for optimum delivery, whilst always bearing cost-effectiveness in mind.
Norman Albi
CEO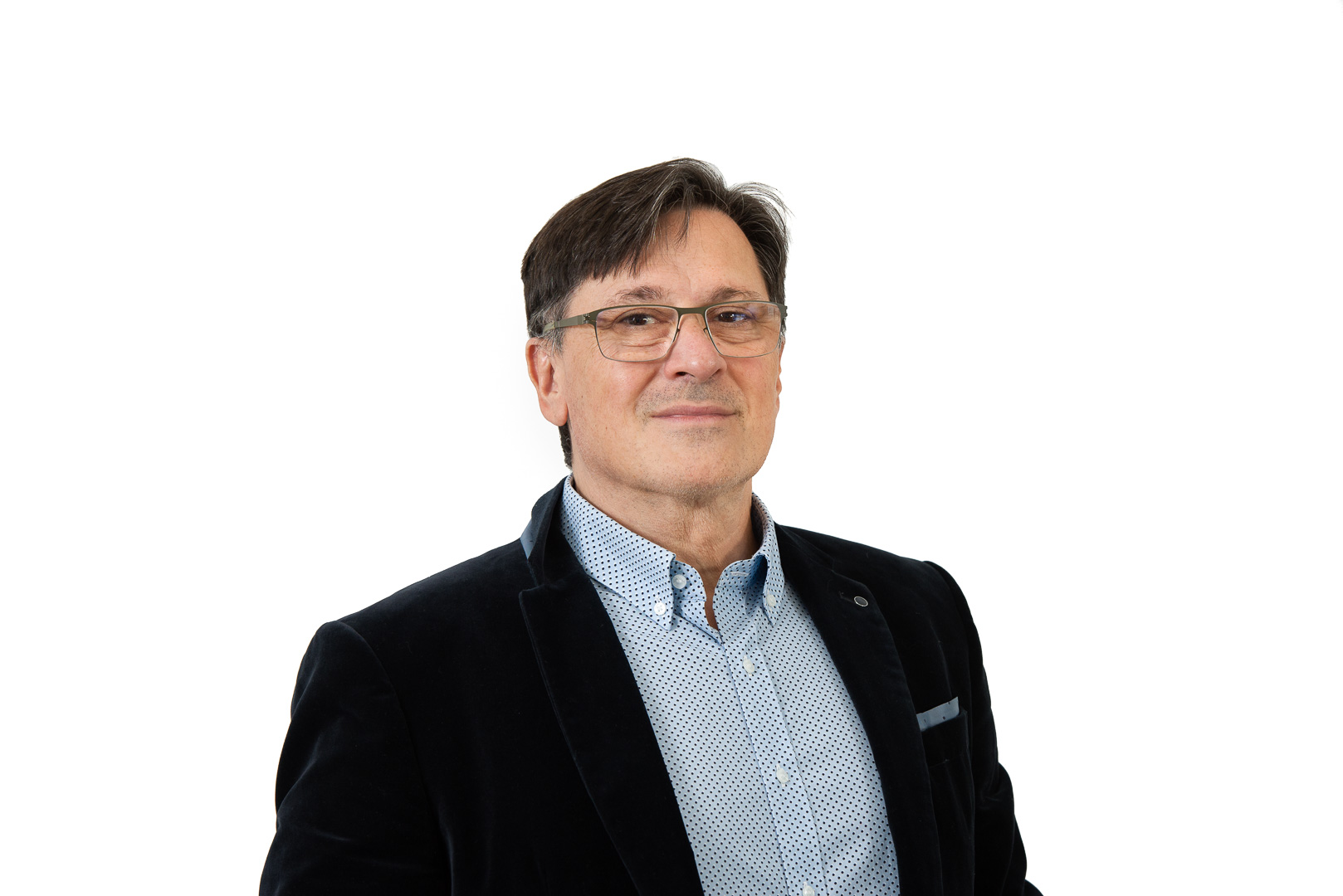 Miguel Angel Acero
CTO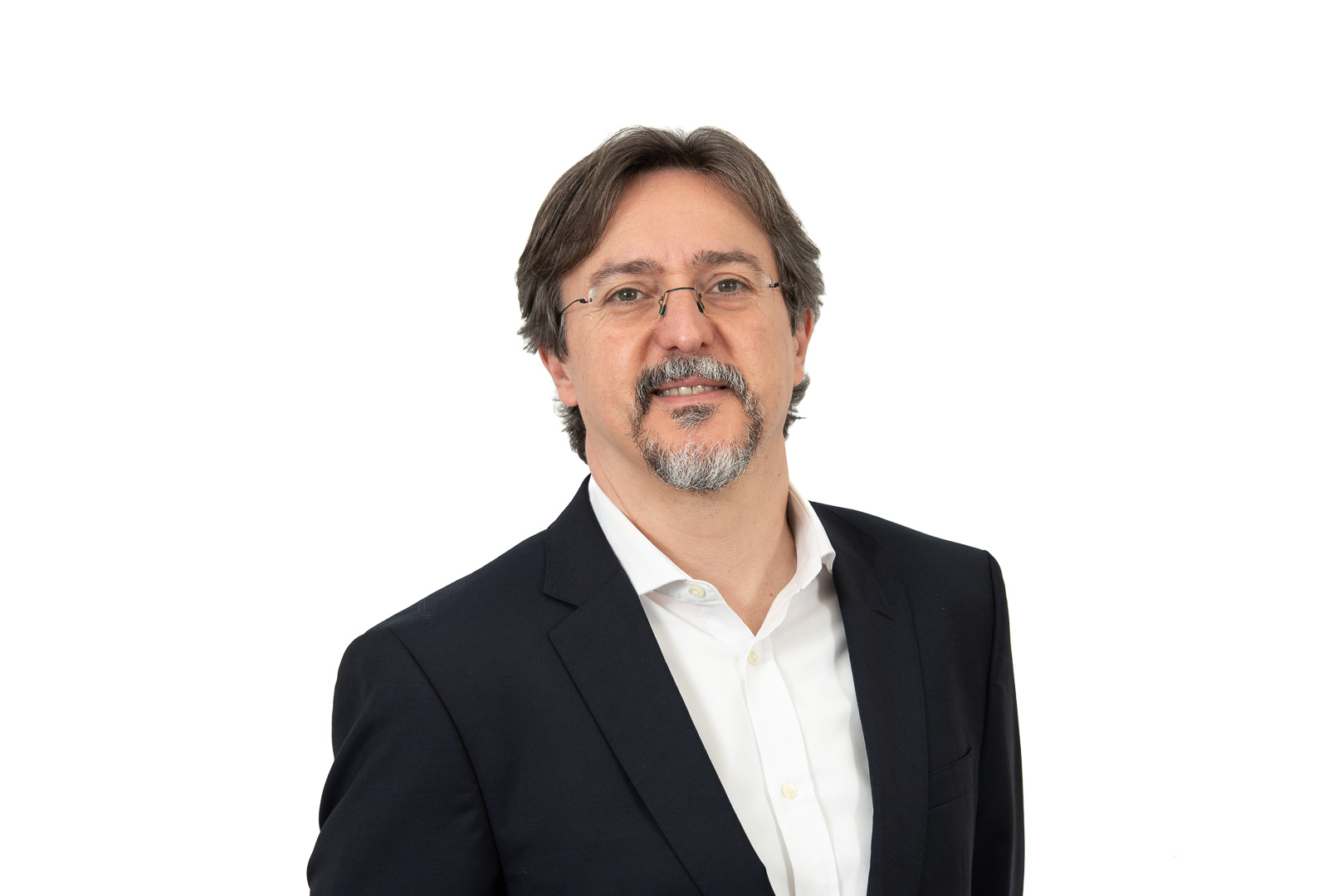 Javier Salvador
Strategy & Controlling
Alexandre Sanon
M'DATA Télécom Burkina Faso
Richard Ankrah
Country Manager Ghana
Mo Fofana
SISCO - Sierra Leone
Siyabuela Tembani
Country Manager South Africa

Serge Paku
COMTECH - DRC
Enric Pedemonte
Country Manager Ivory Coast
Moulaye Ali
AFR-IX telecom - Niger
Louis Carver
CCO
Fatma BinT Ali CHLEUH
CCO Mali
Dylan Carver
Sales
Jesús Serrano
Sales
Guillaume Osswald
Sales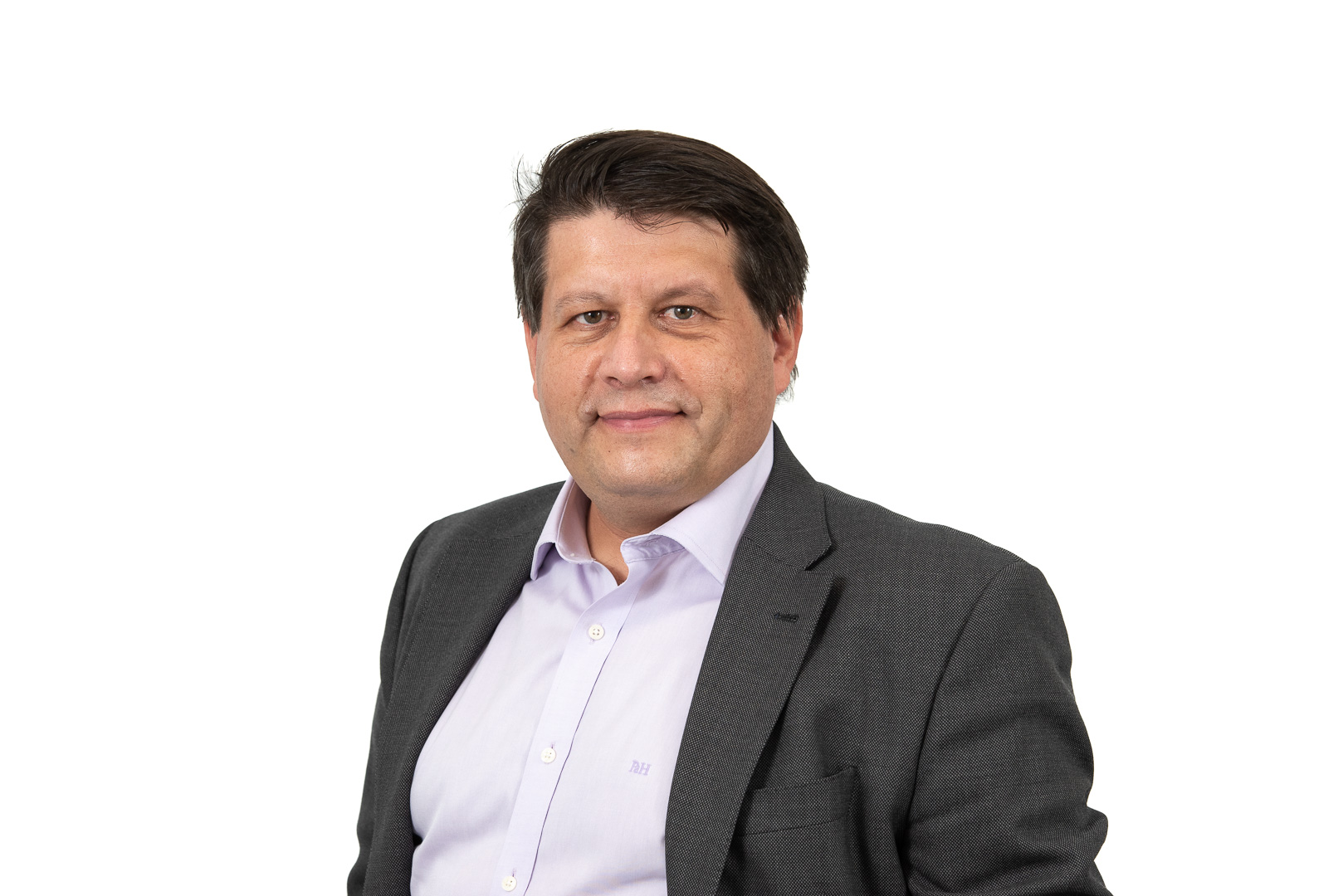 Damien Bertrand
Northern Africa Sales Manager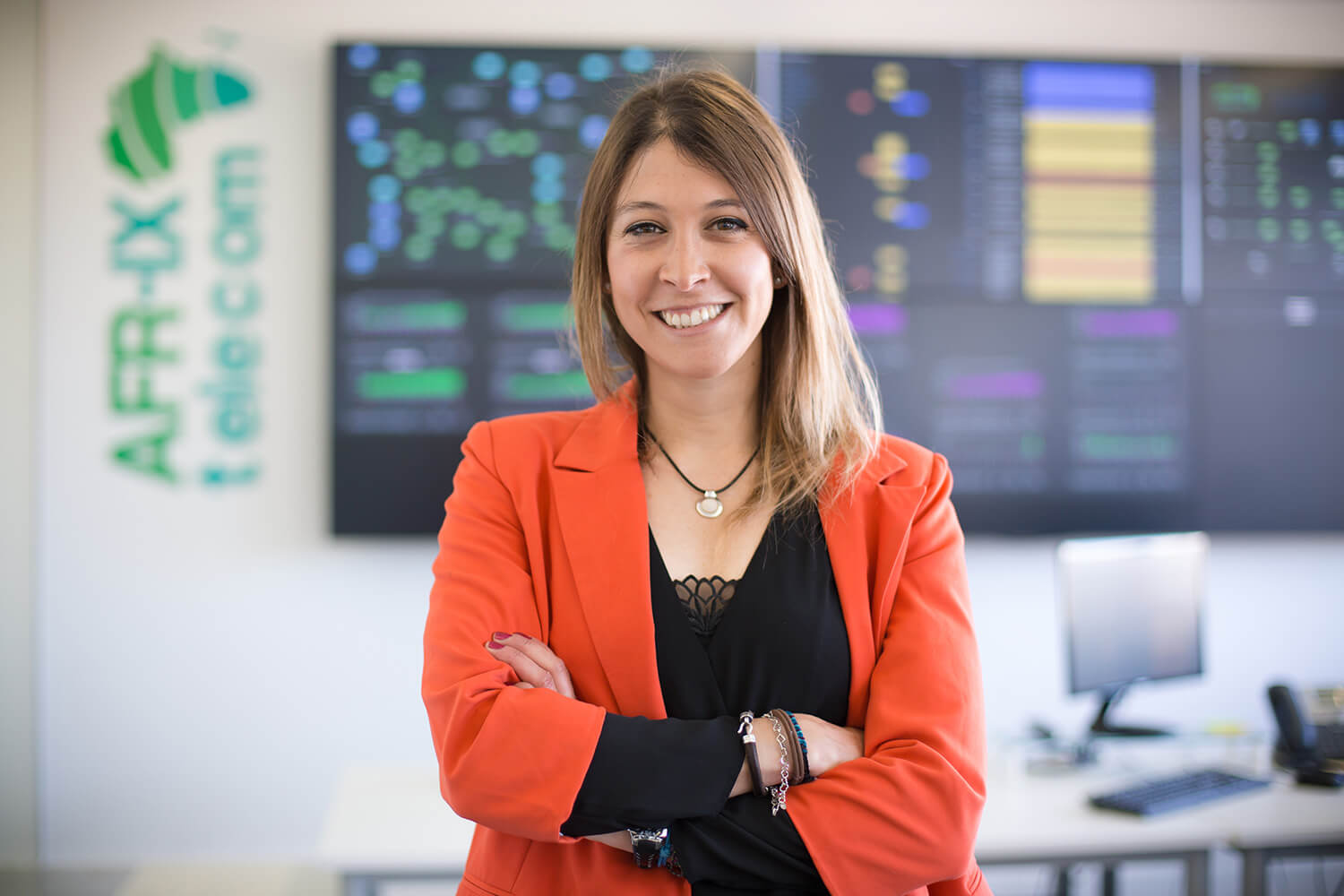 Andrea Guinó
Marketing & Communication Manager
Julius Kamara
Business Development Mgr Sierra Leone
Heracles Ntumba
Sales agent DRC
Thierry Mulenga
Sales agent DRC
Todd Loewenstein
Business Development, The Americas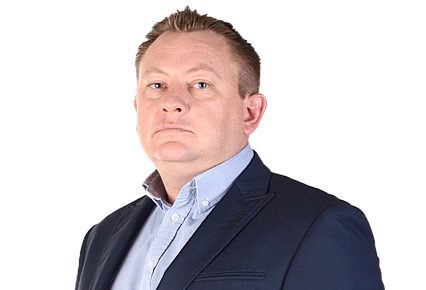 Craig Young
Business Development Manager South Africa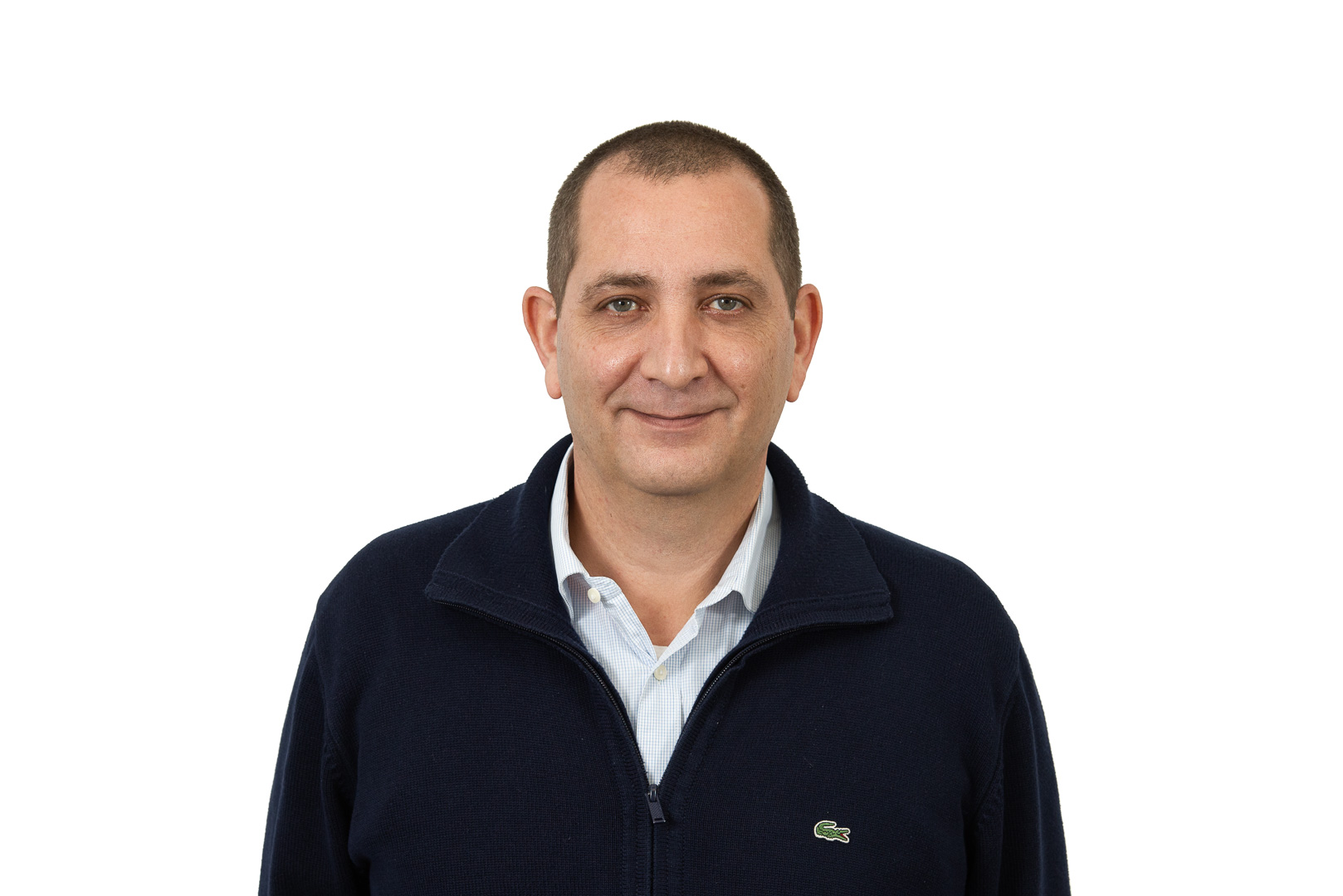 Max Bauchwitz
Chief Operating Officer
Leopoldo Inglesias
Network Manager
Armen Durgaryan
Network Manager
Albert Salvà
L2 Network Support Engineer
Joan Barea
Systems Technician
Santiago Pérez
Service Manager
Carlos Armas
Service Delivery Manager
Juliette Revilla
Project Manager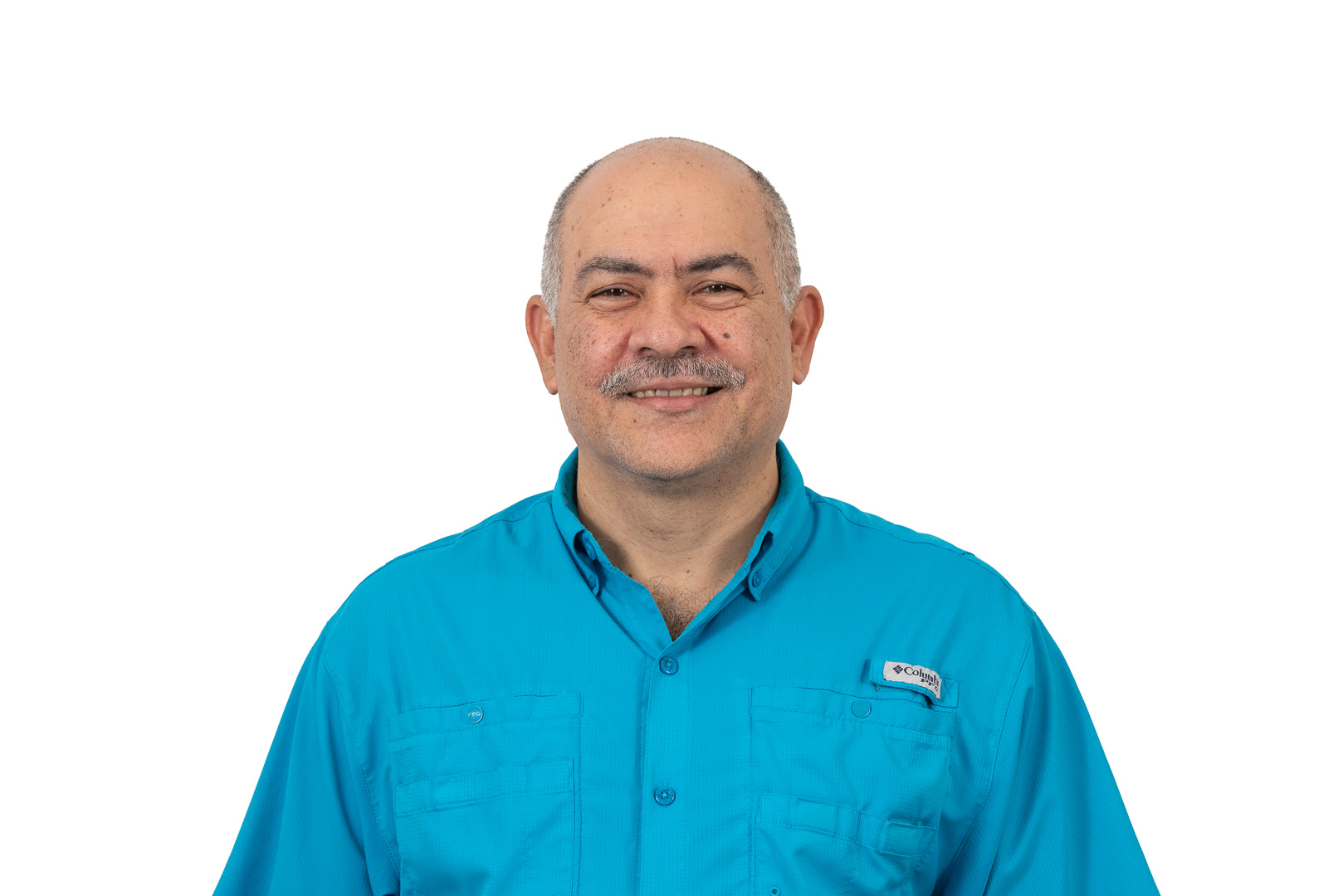 Rafael Uzcanga
Service Delivery & Project Manager
Zongo Rashid
Service Delivery Burkina Faso
Joel Mbuba
CTO DRC
Kekura
Technician Sierra Leone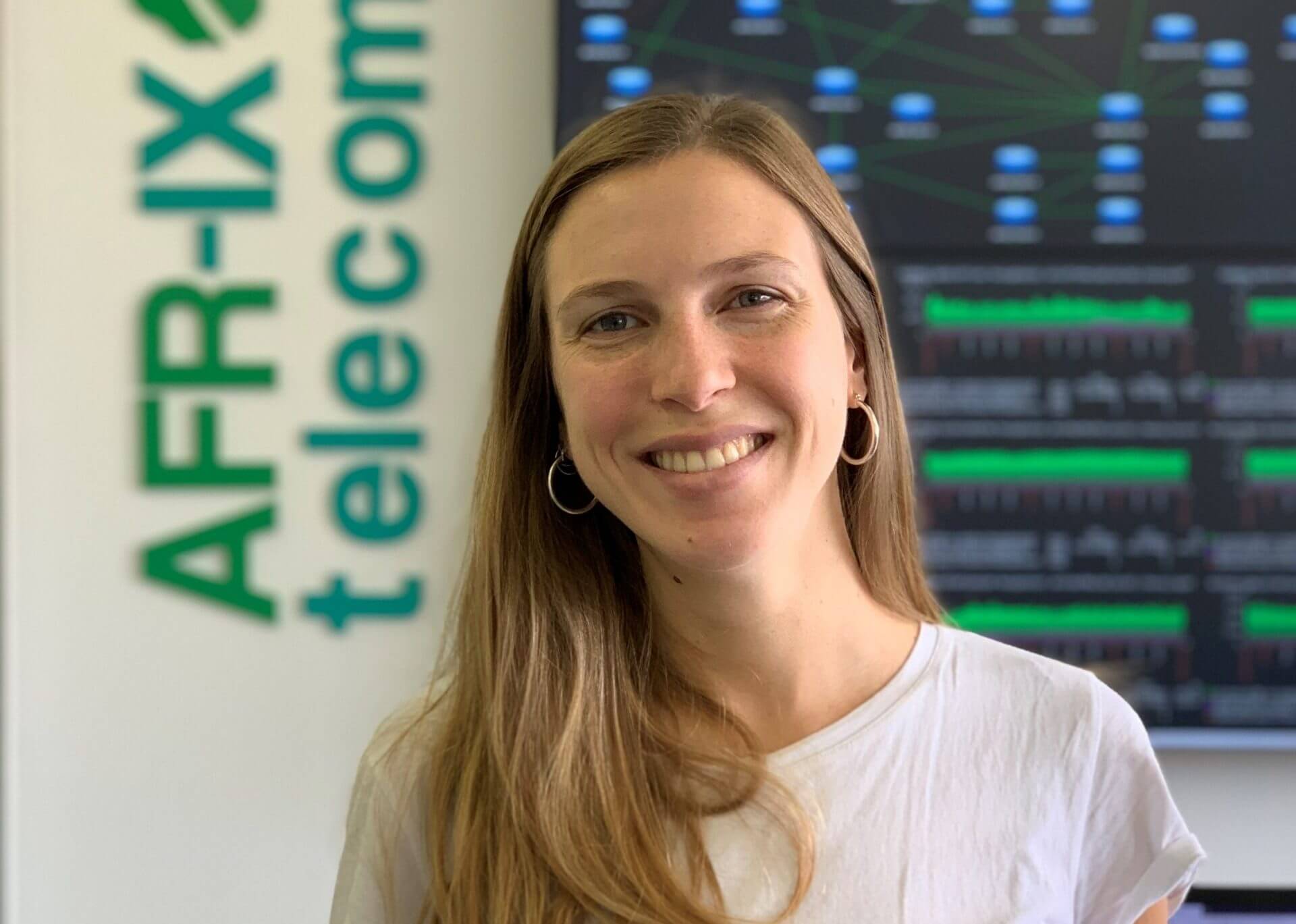 Elisa Perisset
System Analyst
Gerard Estanyol
Civil works Manager / Site Health & Safety Coordinator / Environmental control Coordinator
Idrissa Souleymane TRAORÉ
CTO Mali
Maria Rico
Systems Engineer
Javier Duran
Purchasing & Logistics
Kelly Rojas
NOC Manager
Jonathan Calabroni
NOC Operator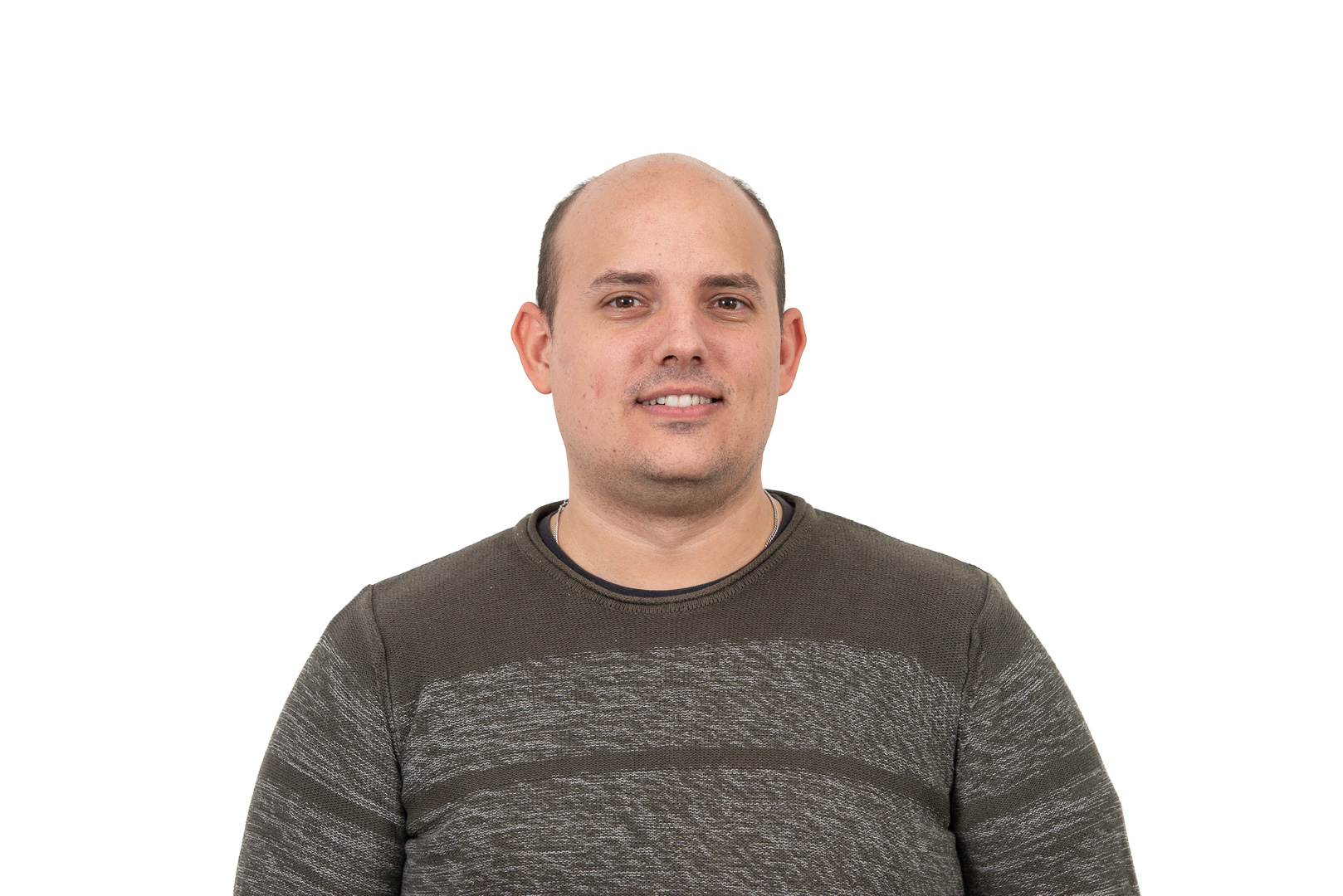 Cristian Granada
NOC Operator
Jorge Docampo
NOC Operator
Jalil Jilali
NOC Operator
Zahid Chellou
NOC Operator
Ali Ouhanna
NOC Operator
Danilo Quevedo
NOC Operator
Isabel Castillo
CFO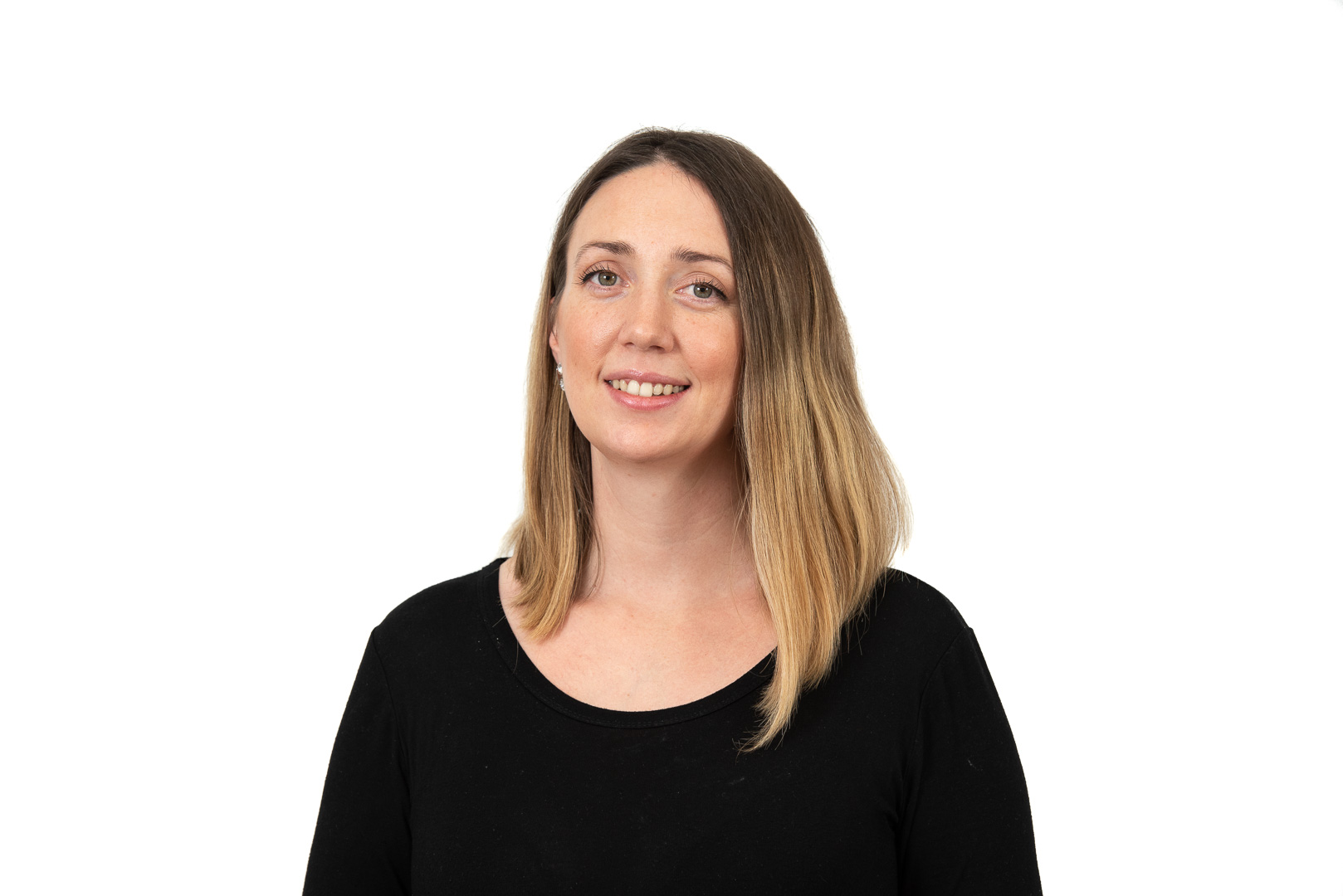 Cristina Mangas
Accountant
Carolina Lambea
Accountant
Brigitte López
Accountant
Cheick Keita
Accountant Mali
Albert Ekofo
CFO DRC
Adama Seri
Administrative and Technical Assistant
Work with us!
AFR-IX telecom is built around the idea that every client should be able to get the perfect service, no matter where they are, what they do, and who they serve.
To that end, we empower the corporate sector to get the best of the best when it comes to providing ICT services. Exciting challenges lie ahead—new regions and businesses.
If you would like to work with AFR-IX telecom, send us your CV! We are looking for people like you!
Email: rrhh@afr-ix.com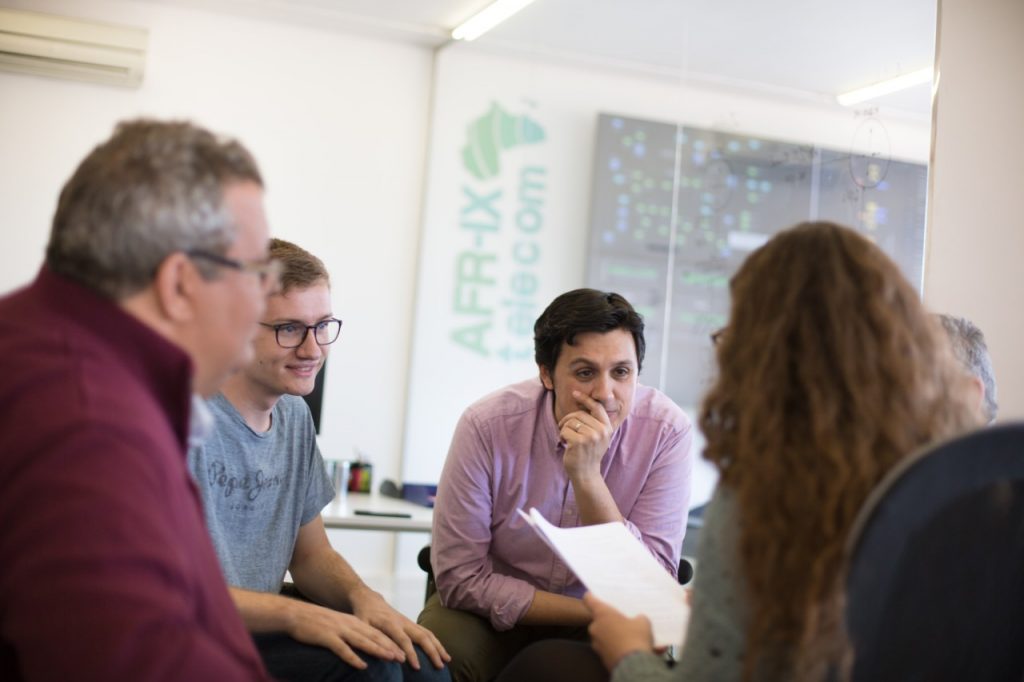 It's an audacious, incredibly rewarding mission that our increasingly diverse team is dedicated to achieving.