Global B2B Telecommunication Market Industry Analysis Report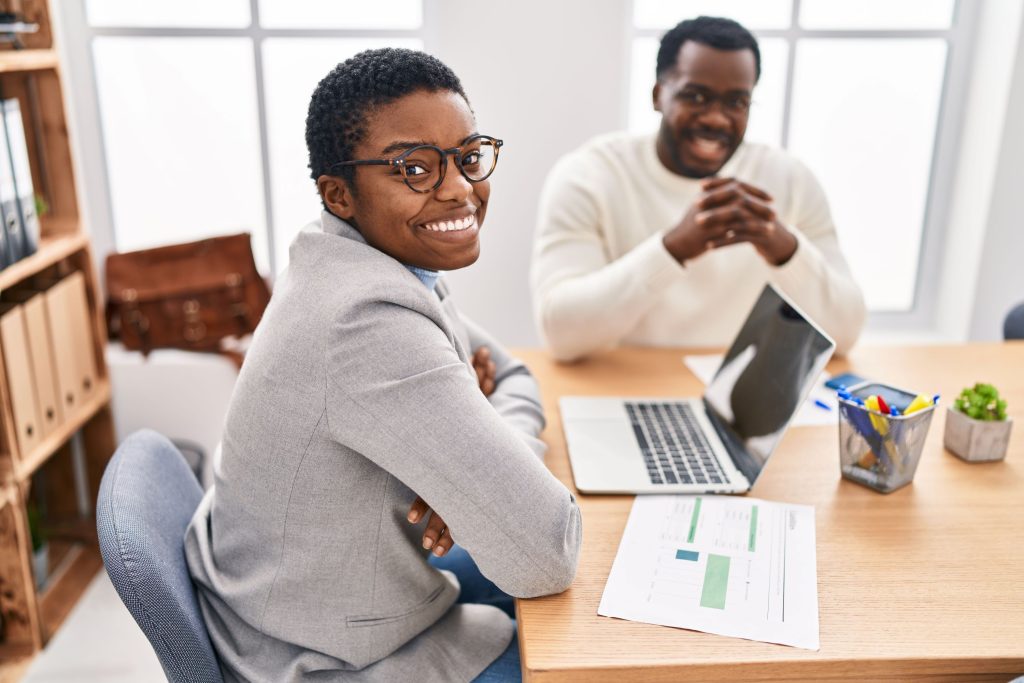 The Global B2B Telecommunications Market size is expected to reach $159. 06 billion by 2027, rising at a market growth of 20. 2% CAGR during the forecast period.
B2B Telecommunication Market Share, Size Global Growth Analysis, Trends, Industry Analysis, Key Players and Forecast to 2028
B2B Telecommunication Market size is growing exponentially and is forecast to continue on this upward trend. The adoption of the Internet of Things is one of the most important drivers of the market which has gained momentum rapidly due to its cost-effectivity and ease of use when it comes to facilitation of wireless transactions and machine-to-machine communications.
The increase in accessibility to high-speed broadband, penetration of the web in remote areas, and availability of storage devices are aiding the expansion of the global B2B Telecommunication Market.
Media and the entertainment sector continue to contribute massive revenue to the market. There is an ever-growing demand for cloud communication, unified communication, and collaboration, as well as VoIP solutions that all add to the market's growth in various economies. There are certain challenges faced that will hinder the overall market growth.
Covid 19 Impact
With the growing adoption of the Internet of Things and increased demand for B2B telecommunication from both corporate and government organizations, the growth of the global B2B telecommunication market has received an unprecedented boost. While most businesses suffered through the pandemic or even had to shut down, telecoms has flourished and in fact been the staple of how we do business post-pandemic.
However, the telecommunication industry was not immune to the negative effects of the pandemic. While the economy as a whole is now in recovery mode, B2B business may still confront some problems – although they will undoubtedly reap the rewards of new opportunities in the long run.
It's thanks to B2B telecommunication that we have seen a massive reduction in face-to-face physical meetings, saving much time and travel expense. The industry has enabled people to connect via social media platforms and teleconferencing – thereby streamlining business.
Market Growth Factors
The rapid increase in industrialization and urbanization in many African countries is forecast to boost the growth of the B2B telecommunication market. B2B telecommunication is an essential in industrialization and urbanization in the fourth industrial revolution. While the cost of implementing infrastructure remains high for small and large enterprises – as well as privacy and security concerns – the market continues to show positive upward movement. The future is further brightened by integration of advanced technology like AI and cloud-based technology, which will lead to growth in employment opportunities and economies.
The massive growth in uptake of cloud communication, unified communication and collaboration, and VoIP solutions by large organizations will lead to significant revenue growth in the worldwide B2B telecommunications industry. Now that companies of all sizes are seeing the importance of incorporating new technologies to improve and streamline their businesses, IT service companies have emerged as the major stars.
This is an exciting time for the industry, and it's only going to get better.
Enhance your global B2B telecommunication with AFR-IX telecom. Contact us today for more information.