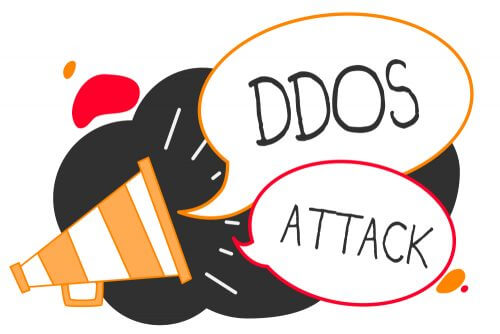 AFR-IX chose the joint solution from Flowmon & F5 for DDoS attack protection
Last June Armen Durgaryan, Network Engineer at AFR-IX telecom, was interviewed by Flowmon Networks, that empowers businesses to manage and secure their computer networks confidently.
The collaboration between the two companies started one year ago when AFR-IX, leading provider of high-speed internet connection in West and Central Africa, sought to ensure high quality of their service by setting up DDoS attack protection in their extensive infrastructure including African backbone and marine cables.
"According to Armen, The joint solution of Flowmon and F5 helps us keep our lines clear from malicious traffic even in the middle of an attack, preventing degradation of service on the side of our customers who are mostly ISPs and enterprises in western and central Africa. Moreover, the in-built NPMD tools decrease MTTR for troubleshooting operational problems and help optimize overall network performance."
Learn more about the solution in this case study.