Johannesburg, 1st July 2021. Computer and Satellite Electronics (PTY) LTD (CSE) (hereinafter, AFR-IX telecom South Africa) has joined the Internet Service Provider's Association of South Africa (ISPA).
AFR-IX telecom South Africa that acquired CSE last year has formally joined the now almost 200 member-strong association. AFR-IX telecom joins the Small Companies Category under Membership Number S429.
AFR-IX telecom South Africa provides Internet and Data Services to Corporates and Telecommunication Operators in South Africa. With the most reliable Metro Ethernet SADC & Pan African Network, AFR-IX telecom covers all Africa continent with more than 60 POPs.
Siyabulela Tembani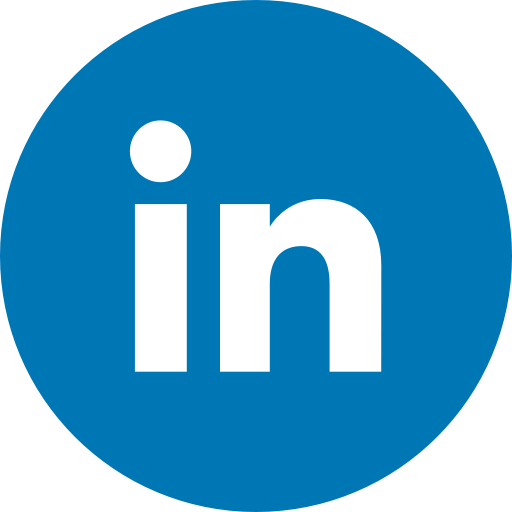 , Business Developer & Service Manager at AFR-IX telecom South Africa, says  "This is a good opportunity for our organization. ISPA is a highly reputable association in South Africa and the only industry body recognized by the South African government under the electronic communications and transactions act.  So, to have our brand within its member-list and enjoying the support given by this organization is an important step towards our goal of dominating the market".
About ISPA
ISPA is a South African nonprofit company, and recognized Internet industry representative body. Formed in 1996 and incorporated in 2016, ISPA has historically served as an active industry body, facilitating exchange between the different independent Internet service providers, ICASA and other government structures, operators and other service providers in South Africa.
ISPA currently has hundreds of members who are primarily large, medium and small Internet service and access providers situated in South Africa. All of them are governed by the ISPA Code of Conduct which aims to ensure a fair, transparent and accessible South African Internet.