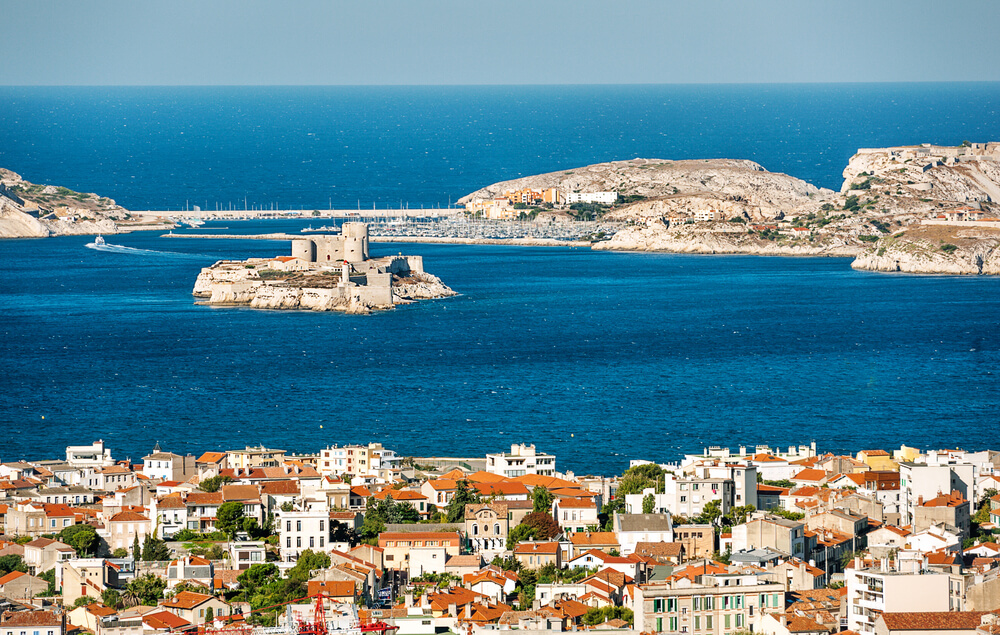 AFR-IX will be attending Capacity Subsea EMEA in Marseille. The event is taking place from the 8th to 10th of July at the InterContinental Marseille – Hotel Dieu at the core of the city.
Miguel Angel Acero, COO, Norman Albi, CEO, Louis Carver, CCO and Andrea Guinó, Marketing & Communications Manager will be attending at the show.
Marseille, the international subsea terminal hub, is hosting the 3rd annual Subsea EMEA after a 2 successful years. This leading industry meeting for the commercial subsea experts will bring together more than 350 Subsea Professionals from more than 120 companies to explore new projects in the largest subsea-focused exhibition and hear about the new technologies changing the face of legacy networks and new high-capacity systems.
Subsea Marseille will cover debates to discuss the current model subsea contract, workshops that study how the technological advances in subsea cable design paving the way to meet bandwidth demands, or cable updates on new systems coming into operation in 2019/2020.
If you are attending to Subsea EMEA and want to know how we can help you, send an email to booking@afr-ix.com and arrange a meeting with the team. We will be at booth number 9!