AFR-IX telecom is a Telecommunication Operator that delivers Data, MPLS, SDN and advanced Managed solutions to Corporates and Telecommunication Operators in Africa. By integrating operations, managed services and strategy, our pioneering methodology allows the set up of a complete IT infrastructure to all entities based in the continent.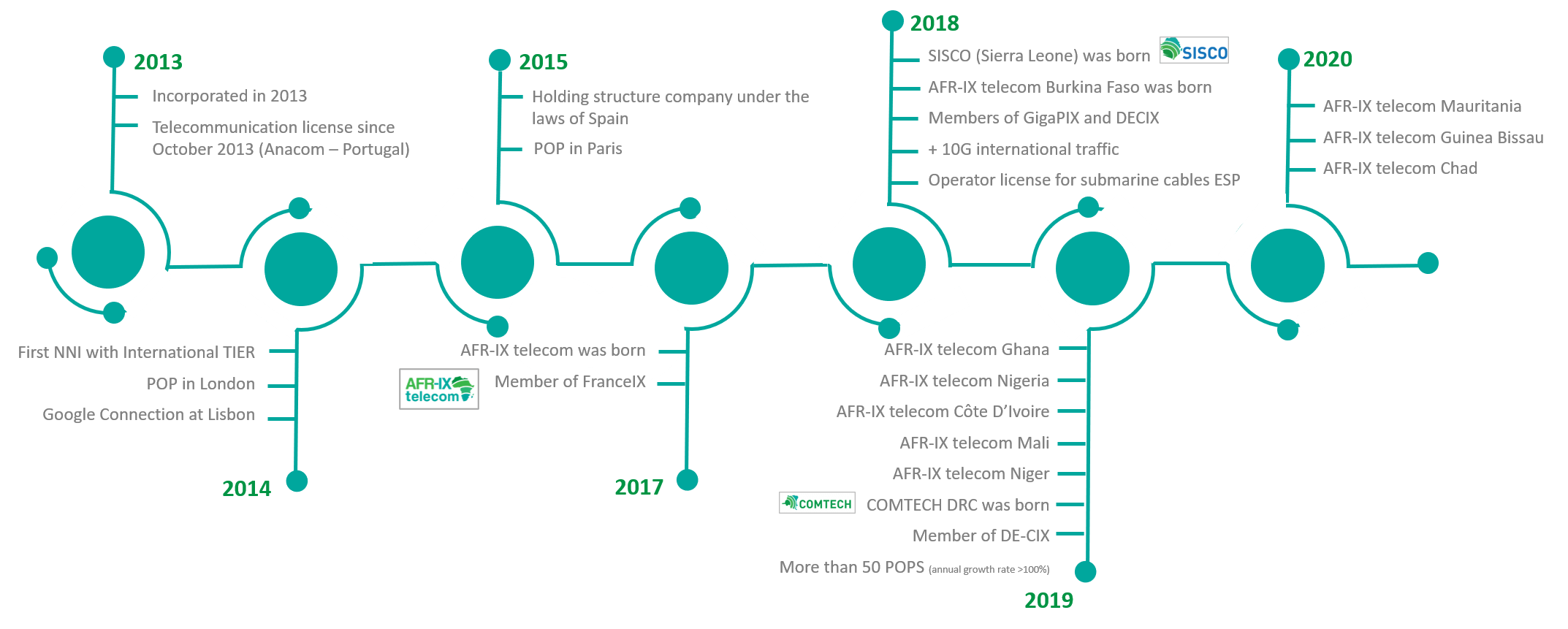 AFR-IX telecom designs, builds and delivers high quality connectivity on fiber optics services to-from-within AFRICA.
Incorporated in 2013, with telecommunication license since October 2013 (Anacom – Portugal).
Headquartered in the city of Barcelona, Spain; with subsidiaries in 3 continents and 12 countries (USA, UK, Equatorial Guinea, Senegal, Nigeria, Ghana, South Africa, Niger, Mali, Ivory Coast, Sierra Leone, Burkina Faso & DRC).
AFR-IX telecom in Numbers

Our Goal
To offer a high quality and personalized service when fulfilling your telecommunications needs in Africa.
Our Commitment
Committed to delivering industry best services, AFR-IX telecom integrates the forces that shape the future of the telecommunications industry and the businesses surrounding it.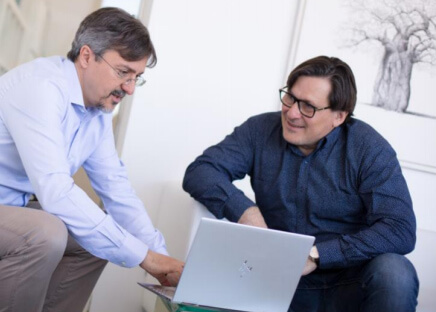 Our Values
Trust
Innovative
Helpful
Professionalism
Collaborative
Friendly
Global Location
With locations around the world, you're never far from an AFR-IX telecom office.
Let's talk. Just choose the most suitable location and we'll connect you to one of our team so we can work out together how we can help.
AFR-IX telecom Corporate Presentation
AFR-IX telecom Corporate Sheet